We have the most qualified doctors in our Dubai Medical Center, with globe experience and different specializations.
We accept all the major insurance at our medical centre. For more details email insurance@7dmc.ae
Every Day from 10 AM to 8 pm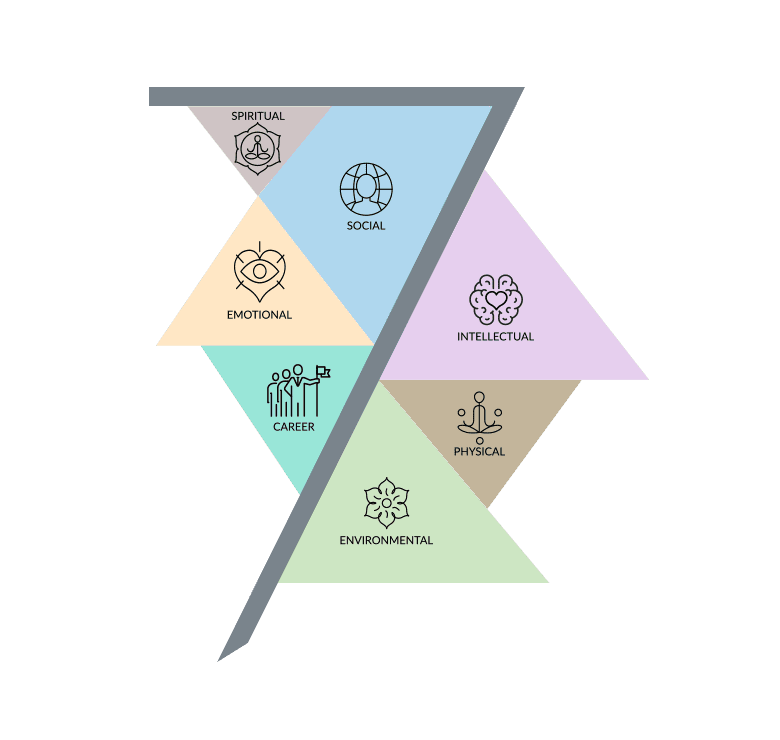 7 Dimensions Medical Centre was born out of a need to provide you with stellar out-patient services and treatment plans in Dubai and the UAE. An advanced multi-specialty institution, we take pride in delivering innovative therapeutic approaches with Utmost Care so that you can make the right health decisions with confidence.
With 14 Specialty clinics in operation, 7 Dimensions Medical Centre is marked by excellence as we specialise in top-notch medical services
Our team of doctors and therapists bring passion, dedication and a spirit of excellence when they treat our patients. With our commitment to delivering the best of care, we only work with doctors who are recognised as pioneers in their field. Highly trained in the latest healthcare technology, they provide stellar services in a safe setting.
Not only that, our doctors genuinely look after you and your family when you visit us, paying attention to your concerns, evaluating your case individually before suggesting a course of action and treatment plan that works. 
Insurance Partners and Affiliates
7 Dimensions Medical Centre is proud of its partnership with the following insurance companies. For any queries, drop us a line or click here to fill out a enquiry form and we will be happy to address your concerns.