DEPARTMENT OF
CHIROPRACTIC MEDICINE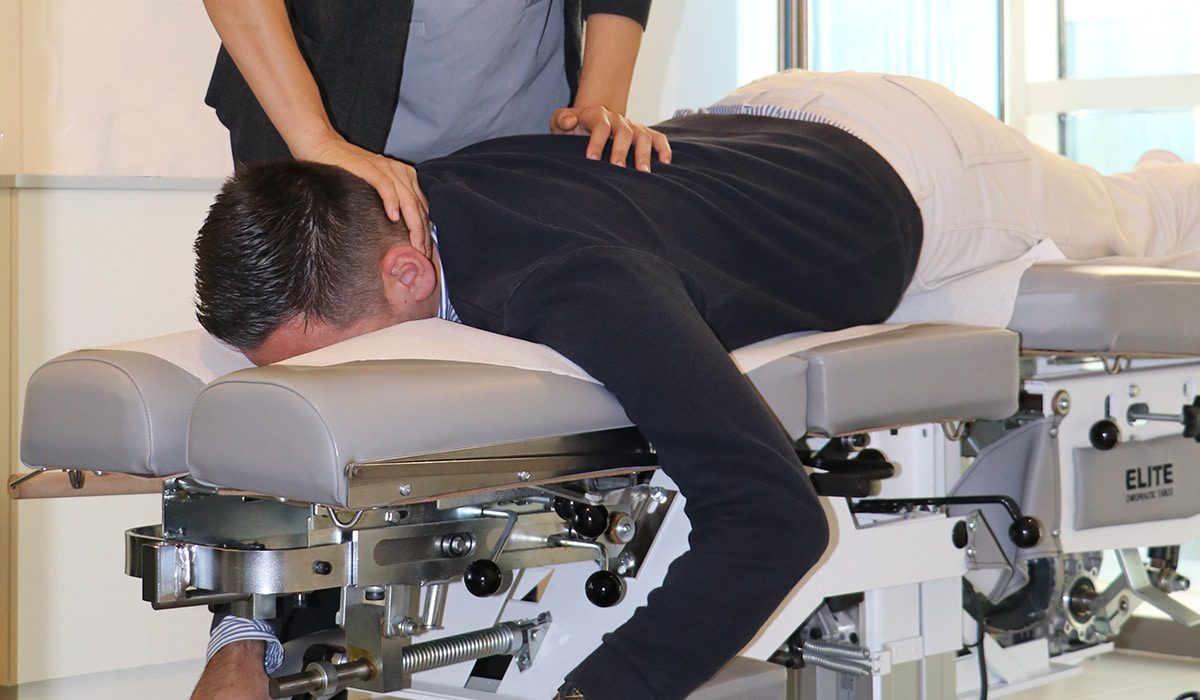 Are you faced with constant lower back pain? Experiencing numbness or shooting pain in your lower back, leg, or hip when you sit, drive or move? These are some of the symptoms that the Department of Chiropractic Medicine at our medical centre in Dubai can address effectively.

The Department of Chiropractic Medicine is led by a team of US educated chiropactors who have made it their mission to help you heal quicker by making sure that your spine, nervous system and musculoskeletal system work in alignment. They will offer you a thorough assessment of your condition and create an evidence-based conservative treatment plan that you can follow with ease. Our patients count on us to show them how they can embrace a holistic approach towards living well. Therapeutic intervention plans are strongly supported by clinical research and include comprehensive physical examination and assessment, exercises, as well as spine and extremity manipulation and mobilisation.

We are also committed to serving athletes for their improved and optimal performance, and incorporate an integrative approach by working with the Department of Sports Medicine & Orthopedics, the Department of Physiotherapy & Rehabilitation, and the Department of Acupuncture & Hijama Therapy.
Spine Related Conditions
Hamstring Strain
Low Back Strain
Neck Pain
Scoliosis
Services Offered
Neuromuscular Re-education
Pregnancy (Webster Technique)
Sport Injury and Rehabilitation
Runner's Rehabilitation
Flexion and Distraction Technique
Post-surgical Spine Rehabilitation
Pediatric Chiropractic