DEPARTMENT OF
PHYSIOTHERAPY & REHABILITATION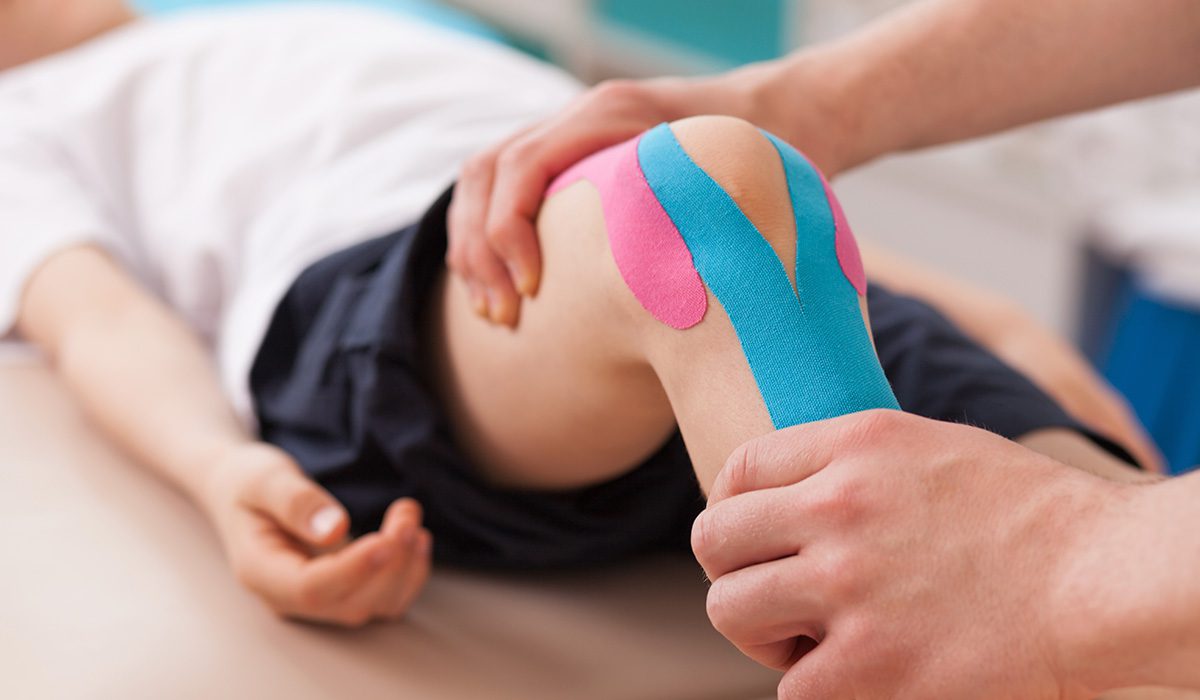 If you are recovering from a sudden acute injury, managing a chronic illness or seeking improved physical performance, the Department of Physiotherapy & Rehabilitation at our medical centre in Dubai will help you get back on your feet through our evidence-based therapeutic approaches.

Our western educated physiotherapists will create comprehensive and personalised rehabilitation programmes so that we can diagnose your musculoskeletal conditions on time, relieve your pain and provide preventive physiotherapy. With our commitment to deliver holistic physiotherapy and rehabilitation services, we pursue the spirit of excellence and utmost care while spending time assessing your case, evaluating the extent of your injury, and showing you exercises that will help improve your condition.

For those who are going into surgery, our pre- and post-operative physiotherapy plans will support you towards getting better. So, if you are a patient suffering from severe knee osteoarthritis and you are about to do a Total Knee Replacement (TKR) surgical procedure, our physiotherapists will first ensure that you are prepared pre-op by giving you exercises to strengthen your quadriceps such as squats, lunges, and step-ups. Post-op protocols will include the use of manual therapy such as joint mobilisation and soft tissue mobilisation, and will relieve your pain.

In addition, our department is equipped with the latest rehabilitation exercise machines such as Low Level Laser Therapy, Shockwave Therapeutic Ultrasound, Electrical Stimulation, and Gait Training using the Anti-Gravity Treadmill.
We Treat:
Sciatica
Disc Prolapse
Carpel Tunnel Syndrome
Services Offered:
Kinesio Medical Taping
Muscle Stretching
Injury Related Rehabilitation
Stroke Related Rehabilitation
Post-Surgical Sports Massage and Sports Rehabilitation
Technology Used
---
Our Physiotherapy & Rehabilitation Clinic are equipped with

This unique piece of equipment enables individuals to walk or run at a lower percentage of their body weight. The Anti-Gravity Treadmill can be used with patients looking to gain mobility, strength, natural movement and fitness, while also minimizing stress on the body or on injury
---

Hi-Performance Training Gym
A high-performance training program is designed to refine the skills and performance of individuals participating at a high level. The main aim is to develop and enhance the physical capability
---