DEPARTMENT OF
OBSTETRICS &
GYNECOLOGY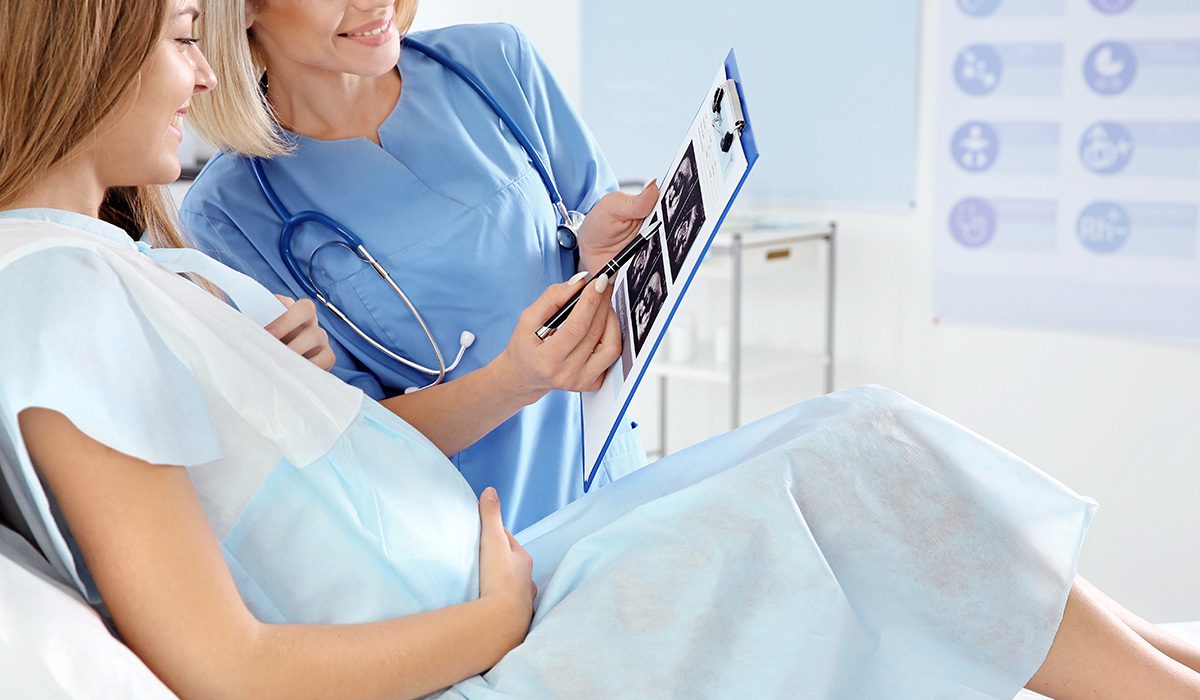 Becoming a mother is one of the most joyous moments in a woman's life. Those nine months of gestation can also be a complex time to navigate on your own. When you visit us, our trustworthy team of gynecologists and medical experts will support you in this journey with the right guidance so that you can enjoy optimal health during pregnancy as well as post-delivery.

Not only will your questions be answered in a supportive manner, your case will be treated with absolute sensitivity, gentleness and tact so that you can relax in safe hands and focus on good times ahead with your newborn. We are equipped to help you through the use of our latest 4D pregnancy scanning technologies as well as antenatal and postpartum care.

Our doors are also open for women who suffer from irregular menstrual cycles, painful menstruation, hormonal imbalances, and menopausal issues that cause anguish. If you find it difficult to conceive, have a hirsute appearance or notice a sudden piling on of weight, please book a consultation with us so that we can run a series of tests, and create the best treatment solutions according to the diagnosis made. From taking pap samples, to delivering colposcopy, hysterectomy and hysteroscopy, we are here to catch any serious women-related conditions before it gets too late.

In addition, if you are on the brink of menopause, our medical centre in Dubai will provide you with the best of care through our popular Wellwoman Screening Package.
Obstetric Follow Up
Ultrasound Screening
Antenatal Care
Prenatal Testing
Postpartum Care
Cervical Dysplasia
Fibroids
Menopause
Ovarian Cysts
Dilation & Curettage
Tubal Ligation
Pelvic Floor Disorders
Menstrual Disorders (including Painful Periods)
Cervical Screening
Contraception
Infertility Treatment
STDs and Infections
Diagnostic & Surgical Hysteroscopy
Colposcopy Diagnostic
Family Planning and Complex Contraception
Ectopic Pregnancy
Vaginismus