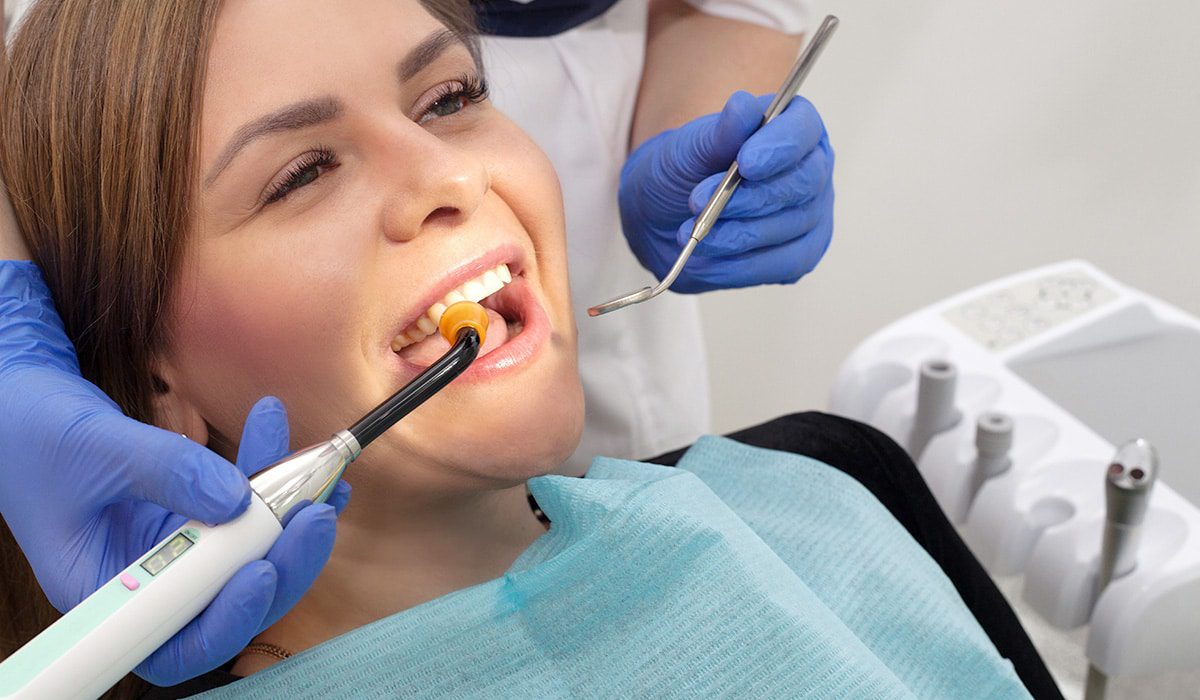 Whether you are looking to polish your smile or get rid of pain in your molars, the Department of Dentistry at our medical centre in Dubai is here to assist you. We have been able to achieve results that make our patients smile once again, thanks to our highly trained orthodontists who will ensure your long-term preventive healthcare by helping you maintain optimal gum health.

Gum health issues must not be ignored. Poor dental hygiene leads to a plethora of problems that can ultimately affect your health. Establishing a good dental hygiene routine is a must. Whether it is a simple procedure like scaling and polishing, or a more complex procedure such as partial dental prosthesis or a root canal treatment, our orthodontists can help you tackle whatever dental issues you may have before it's too late.

In addition to setting your clinical dental issues right, if you are looking to enhance your smile, our resident aestheticians are at hand to help enhance your beauty. From aesthetics to cosmetics fillings and smile designing, our tailor-made plans will restore your looks and boost your confidence in no time.

We look forward to welcoming you to our state-of-the-art dental theatres where you can relax in a stress-free environment while our dental experts do what they do best – bring back your beautiful smile.
Clinical Dentistry Services Include
Aesthetic Dentistry Services Include
Veneers and Lumineers (Hollywood Smile)
Tooth Whitening (by Zoom Technology)
Smile Designing