DEPARTMENT OF CHINESE MEDICINE
ACUPUNCTURE THERAPY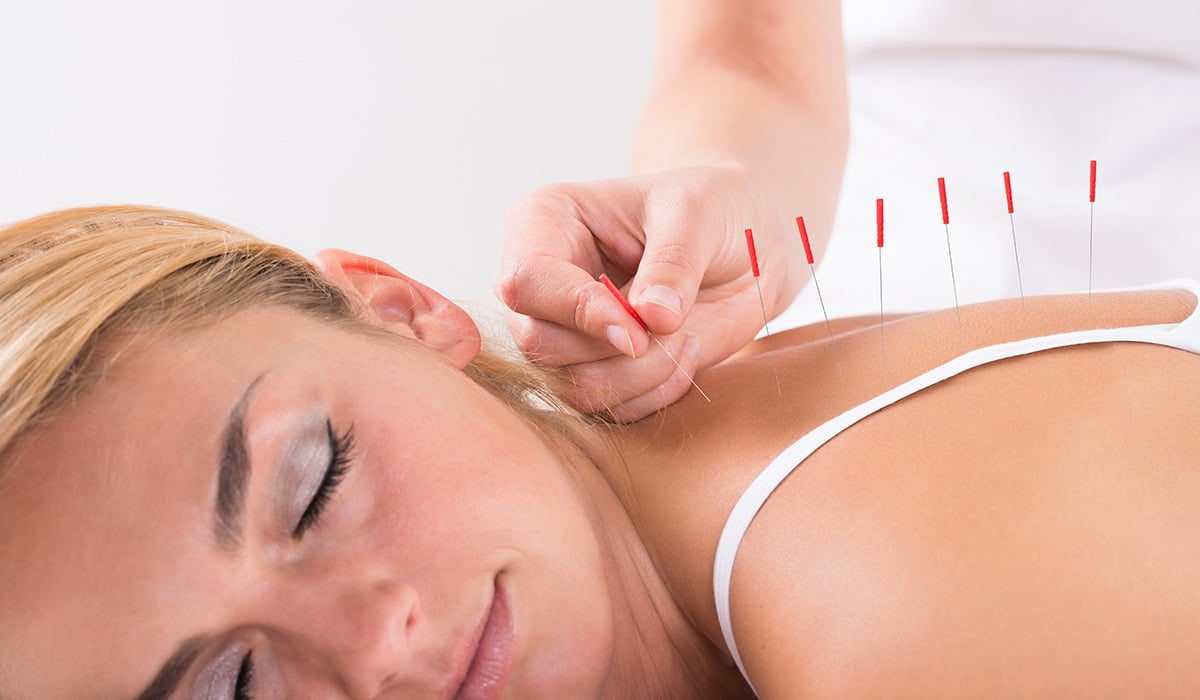 Our multi-specialty medical centre in Dubai is known for offering conventional medical treatments, exploring non-invasive surgical methods and introducing alternative healing practices depending on your needs. As more people in the community are looking for holistic ways to live healthily, we have opened the Department of Acupuncture & Hijama Therapy that caters to all aspects of boosting your health.

Our board certified acupuncturists are passionate about helping you manage your chronic health conditions, prevent disease onset and boost general health. So far, our patients have booked sessions in acupuncture, craniosacral massage, moxibustion and energy work. Not only will you start to feel better, you will experience pain relief.

We are also one of the very few medical centres in Dubai that offers Hijama Therapy, a traditional Arab medicinal technique, also called wet cupping treatment. During your session, our acupuncturist will ensure that you are comfortable during the treatment so that you can feel better.

So, book your appointment with us, experience pain relief in a relaxed setting and reap deeper health benefits through our range of alternative healing techniques.
We Treat:
Menstrual Disorders
Premenstrual Syndromes
Respiratory Disorders
Neuro-Musculoskeletal Pain
Low Back Pain
Services include:
Acupuncture
Hijama Therapy