DEPARTMENT OF
SKINCARE
SERVICES & TREATMENTS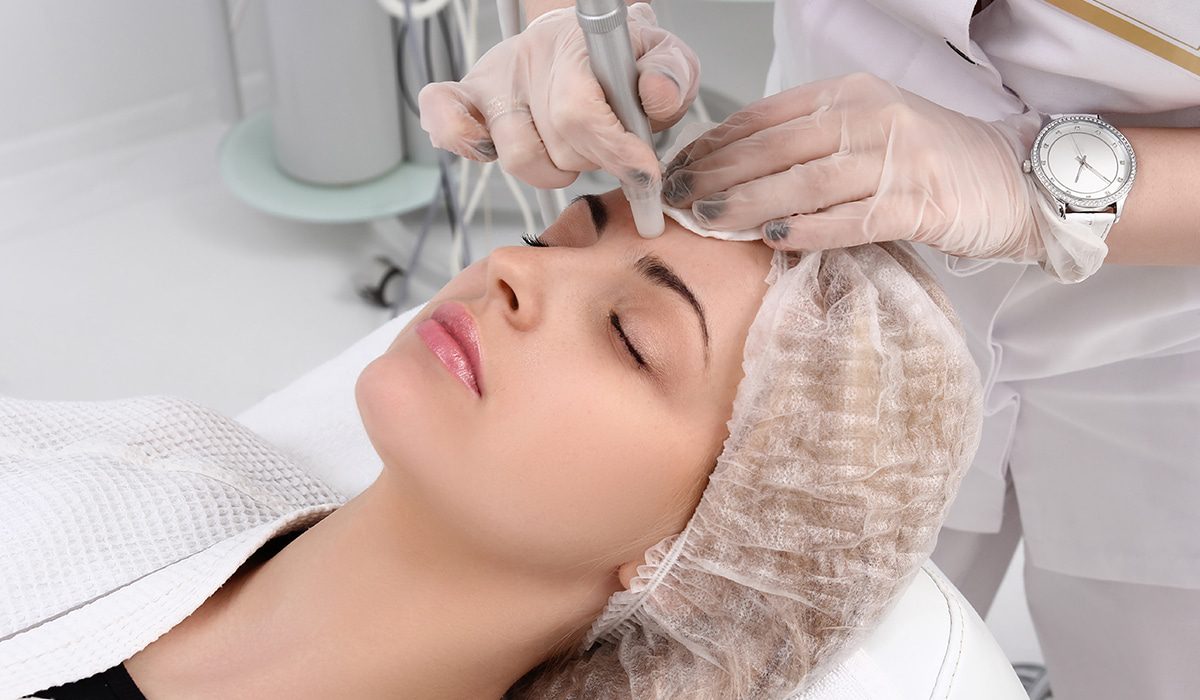 Welcome to 7DMC skincare clinic home of advanced clinical facials and bespoke treatments. We utilise the latest science, technology, and equipment to successfully treat a variety of concerns, such as acne, rosacea, hyperpigmentation, textural irregularities, scarring, and premature to advanced signs of skin aging. We tailor every single treatment to your individual needs, as we recognise that no two complexions are the same.
To help you achieve optimal skin health and radiance we begin your journey with an in-depth medical consultation. We focus on individually designed clinical treatments using advanced technology and cosmeceutical skincare. Each treatment targets not only your specific skin concerns but simultaneously treats and prevents the symptoms of skin ageing.
We'll work with you to help build a routine of only the most clinically proven, effective cosmeceutical products to maximise the results of your facial treatments and help you maintain them at home. As well as helping to correct any existing damage and maintain overall skin health, your prescription will help you avoid future skin damage and will work synergistically with your treatment plan for the best possible results.
Our passion, exceptional treatment standards and emphasis on client care make us one of the most popular skincare clinics in Dubai. We are located in Arjan, Al Barsha, near Dubai Miracle Garden.
Facial Services
HydraFacial (Basic and Advanced)
Orbital Microdermabrasion
Wrinkle Comb
Microcurrent
Hydratone
HydraFacial
DermaPen
Facial Toning
Facial Lines / Wrinkle Reduction
Eye Bags
Skin Hydration
Neck Treatments
Body Toning & hand Treatments
Cellulite Reduction
Stretch Marks and Electro Cellulite Massage
Skin Peeling
Acne/Blemishes
Dermalogica Services Are
Express Facial
Facial
Deep Cleansing Facial
Anti Aging Facial
Anti Acne Facial
Facial for Sensitive Skin
Whitening and Brightening Facial
Eye Rescue Treatment
Back Treatment for Pimples/Blackheads