DEPARTMENT OF
PLASTIC SURGERY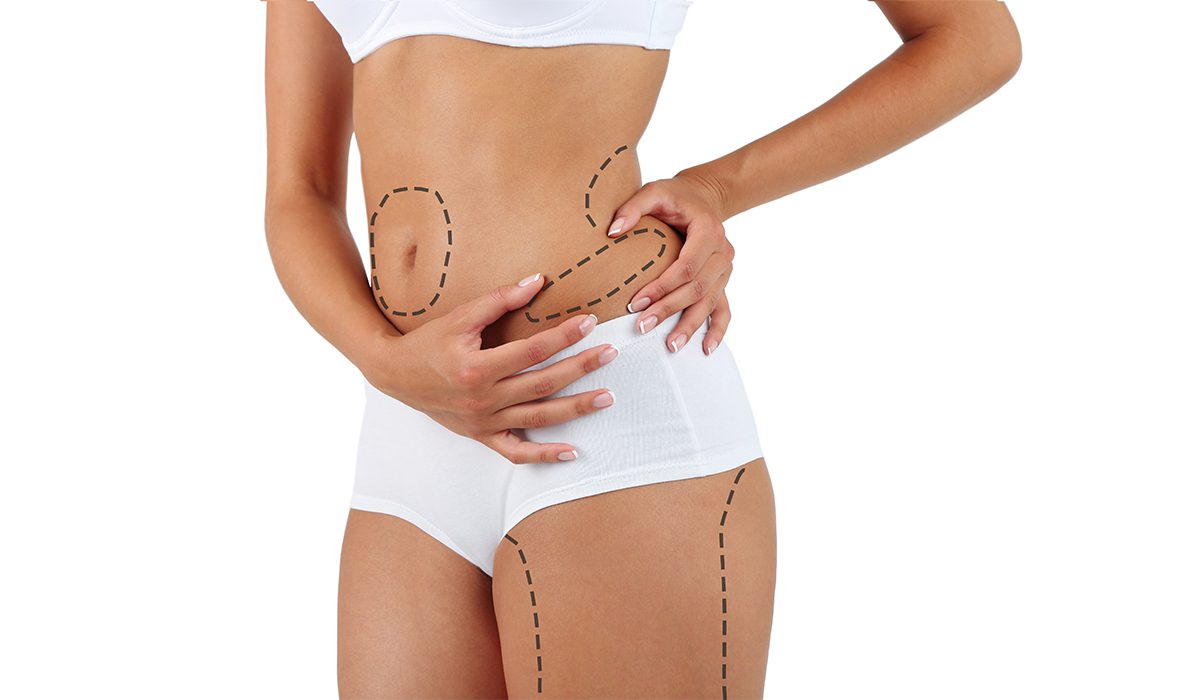 When planning to undergo plastic surgery, choosing the right cosmetic surgery center can make the difference between a beautiful result and a disappointment.

Hence At 7DMC, our newly opened plastic surgery department we have hired the best in the business. Our plastic surgery center in Dubai is focused on and dedicated to providing only the most natural and minimally invasive procedures, with complete transparency, sincerity, and honesty, which is the cornerstone of our approach to patients in need.

If you are looking to make positive changes to your appearance and boost your self-confidence, you have come to the right place. We have an experienced team of Board Certified plastic surgeons and aestheticians who are collectively committed to providing you the best and safest in plastic surgery and non-surgical procedures. At 7DMC Plastic Surgery Clinic, our goal is to achieve the most natural-looking and optimal results.

Our Plastic Surgery Clinic is located in the heart of Dubai, next to Dubai Miracle Garden. It's no surprise that Dubai is one of the most popular destinations in the world for cosmetic enhancements and plastic surgeries. Breast Augmentation, Rhinoplasty, HydraFacial, Nose Job, and Liposuction are some of the most sought-after cosmetic surgery procedures.

We are staffed and equipped for a luxurious VIP experience for all our distinguished guests. Our philosophy is centered on expertise, integrity, dedicated staff, safety first, patient confidentiality, advanced products, state-of-the-art equipment and techniques, and creating an unparalleled experience for all patients. At the forefront of all our operations are our most esteemed plastic and reconstructive surgeon, Dr. Georgia Vadarli, who offers patients an incredible, customized experience with the utmost in personal care. We offer the most advanced techniques and technologies to restore a fresh, young appearance to your overall appearance. Your treatment will be customized to enhance your natural harmony.
Plastic Surgery Services
Breast Augmentation or Enlargement (Augmentation Mammaplasty)
Breast Implant Removals
Breast Lift
Buttock Lift
Chin, Cheek, or Jaw Reshaping (Facial Implants or Soft Tissue Augmentation)
Liposuction
Surgical Nose Reshaping
Eyelid Surgery
Lower Body Lift
Body Contouring (VASER 4D Body Sculpturing, Lipofilling/Lipotransfer and Fat Transfer)
Face Surgery (Otoplasty (Ear Surgery), Blepharoplasty (Eyelid Surgery), Chin Liposuction)
Abdominoplasty (Tummy Tucks)
Body Lifting (Belt Lift, Thigh Lift, Back Lift, Arm Lift)
Cellulite Treatment
Ear Surgery for Prominent Ears
Laser Skin Resurfacing
Cosmetic Dermatology/Aesthetics Services
Minimally Invasive Procedures such (Fillers Injection, Thermage, Miradry)
Acne Treatment
Botox
Neck Lifting
Hyperhidrosis
Non Surgical Blepharoplasty
Non Surgical Rhinoplasty
Non Surgical Threadlifts
Rejuvenation of Skin
Dermal Filler (using Hialuronic Acid)
Platelet Rich Plasma (PRP) with Derma Pen
AQ Growth Hormone (for the Face and Hair)
Injection Lipolysis
PlasmaPen Treatment
Light and Laser Treatments
Sclerotherapy