DEPARTMENT OF
DERMATOLOGY &
AESTHETICS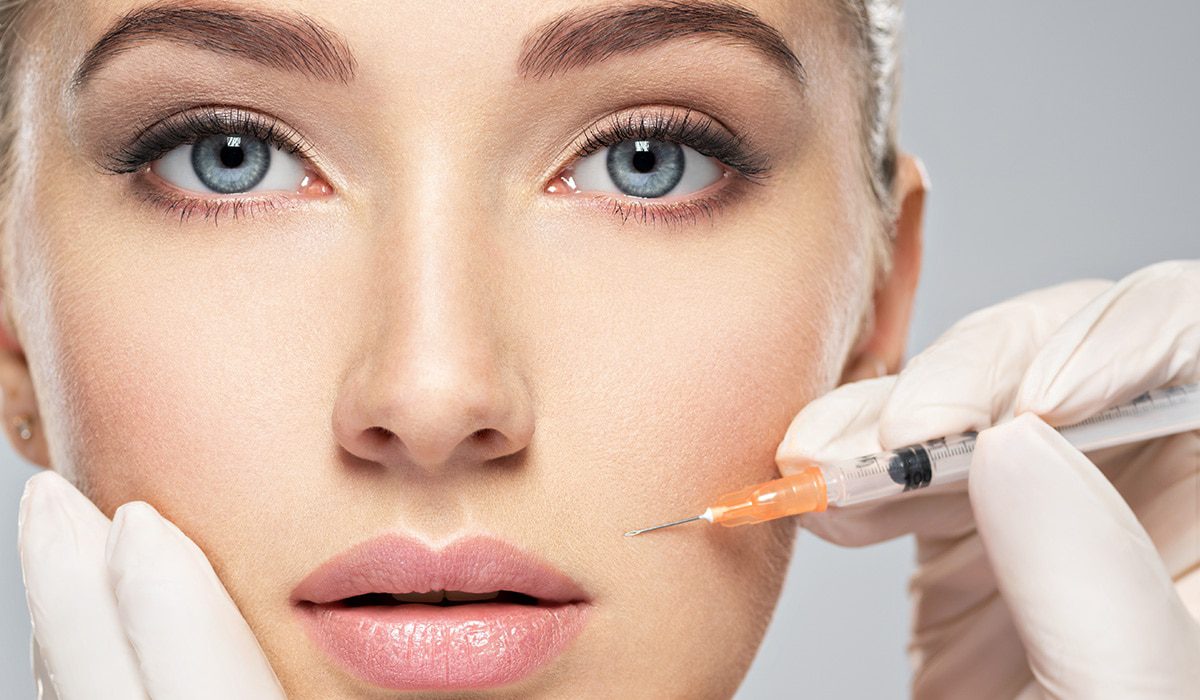 Whether it is dermatitis, an itchy scalp, or psoriasis-related red skin, our dermatologists are here to help you by listening to your concerns, and helping you combat the issue at hand. They use comprehensive skin treatment plans, proper medication or surgery (both invasive and non-invasive) to address all your skin conditions. We have even treated people with skin cancer through innovative surgery screening measures.

Studies have shown that complex skin problems affect people's quality of life to the point where it can impact their emotional health by decreasing self-esteem. This is why our medical centre in Dubai has opened the Department of Dermatology & Aesthetics just so that you can take advantage of our range of skin treatments as soon as possible.

We also provide extensive aesthetic dermatological solutions that will make your skin beam with health and beauty so that you can have a lovely day. Bring back the sun kissed look to your skin by visiting us at our medical centre. You will be greeted by our internationally trained skin specialists who will walk you through robust plans that address your cosmetic goals or create a plan that works for you, incorporating technologies that are apt for your skin type.


Medical Dermatology Services
Acne
Alopecia
Contact Allergies (Patch Testing)
Eczema
Nail Diseases
Removing Aging Spots
Removal of Moles & Tags
Removal of Skin Hyperpigmentation
Removal of Keratosis
Rosacea
Warts (ASD)
Excessive Sweating (hyperhidrosis)
Cosmetic Dermatology/Aesthetics Services
Acne Treatment
Botox
Neck Lifting
Hyperhidrosis
Skin Tightening
Non Surgical Blepharoplasty
Non Surgical Rhinoplasty
Non Surgical Threadlifts
Rejuvenation of Skin
Dermal Filler (using Hialuronic Acid)
Derma Pen Micro-needling
Platelet Rich Plasma (PRP) with Derma Pen
AQ Growth Hormone (for the Face and Hair)
Injection Lipolysis
PlasmaPen Treatment
Threads Face Lift
Light and Laser Treatments
Sclerotherapy