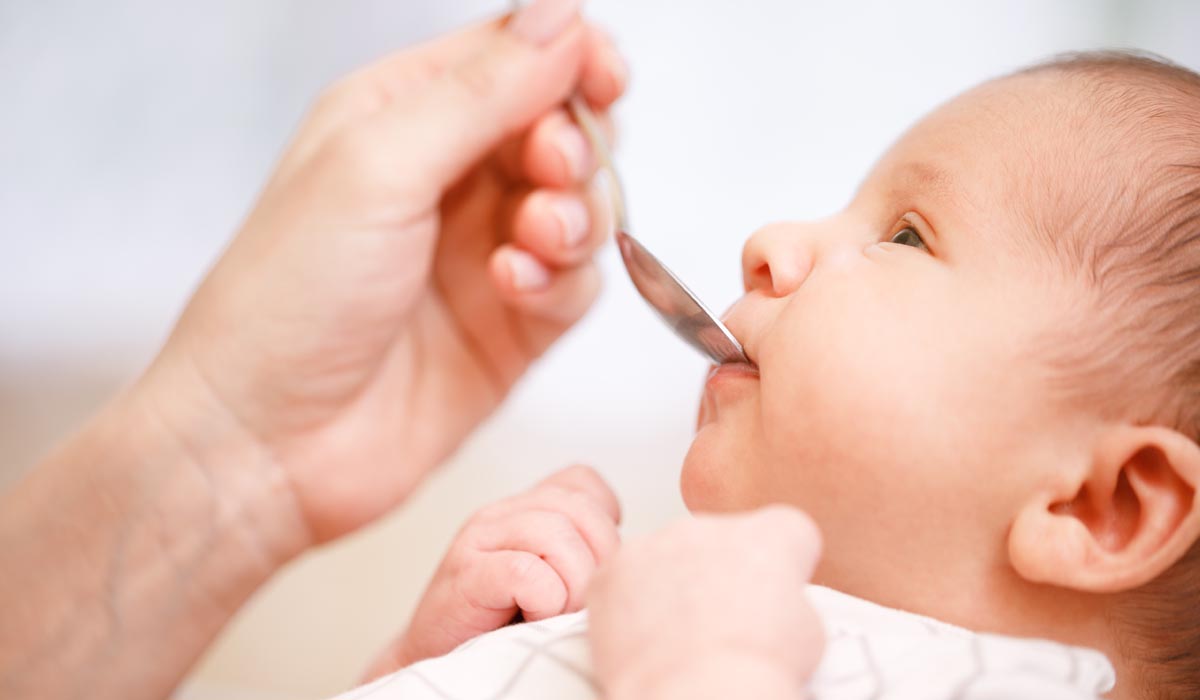 Is it difficult for you to feed your child? Is your child the type who throws tantrums while eating? Do you have trouble feeding your infant because he or she chokes on the food? If any of your answers are yes to the questions mentioned above, you might need "feeding therapy."
This therapy is more than just teaching the child how to eat. Therapists work along with the parents of the kid to understand the difficulties better. The goal is to make the procedure of eating easier by giving specific feeding therapies. 
In a layman's language, feeding therapy helps a child to learn how to eat or eat in a better way. This is taught by trained professionals or speech therapists.
Need for feeding therapy
Mealtimes can be fun for the majority of children, but for some, it can be pretty challenging. Mentioned below are some of the symptoms which can severely affect your child's eating ability:
If your child finds it difficult to chew and swallow the food. 
If your child refuses to swallow certain kind of foods consistently.
Some children may also have sensitivity to certain food textures.
Frequent coughing while having food is a serious concern.
Vomiting frequently during or just after the consumption of meals. 
If your child takes more than 30 minutes to finish the meal, then it can be a sign of a disability.
If your child is showing negative eating behavior like pushing food away, closes their mouth, starts crying, arches, then this can also be a sign of severity. 
What is taught in this therapy? 
1) Oral skills - Some children find it difficult to eat or drink food because of developmental delays. Our therapists teach chewing, food movement, sipping and sucking in oral skills. 
2) Improve eating experience - Some children find
eating challenging due to specific allergies or impairments; if your child struggles to eat, they are more likely to develop negative attitudes toward food. Therapists try different ways with the help of the parents to improve the eating experience. 
How can 7DMC help you? 
Before making any decisions, the parents should speak with our pediatricians. They will diagnose and, if necessary, refer you to a feeding therapist. We provide you with the best recommendations based on your child's condition. If your child has any speech problems, you can bring them to our medical center. To address your point, we have internationally acclaimed and trained specialists. Our experts will provide you with the best services and treatment available. We also assist patients in developing their self-esteem. The experienced specialists also include the parents while giving this feeding treatment so that the patient does not feel afraid. The team is skilled in gently handling children.
November 30, 2021
7 Amazing Benefits of Hijama Hijama Therapy Cupping is an ancient Chinese remedy that the Egyptians also employed. Cupping promotes life force energy in the body […]
March 30, 2020
Cupping therapy for high blood pressure One of the most dreadful health conditions – high blood pressure or hypertension as some call it, affects millions of […]