DEPARTMENT OF
OCCUPATIONAL THERAPY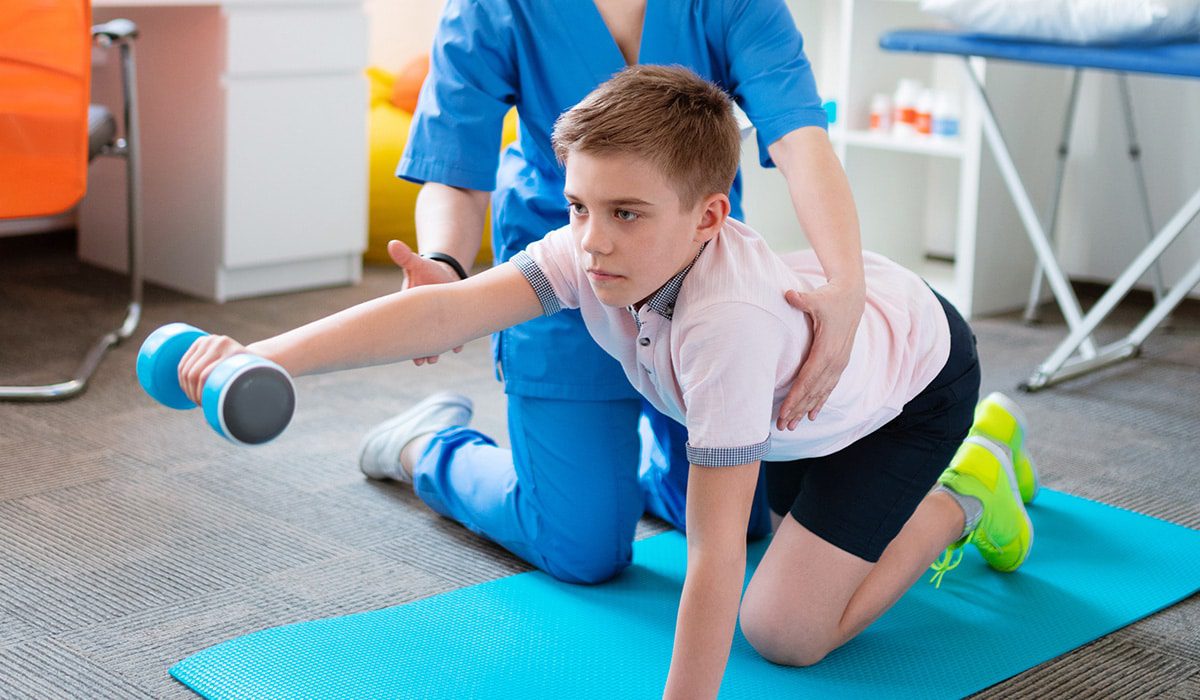 Wondering what you can do to help your child who doesn't seem to engage in play in a social setting? The Department of Occupational Therapy at our medical centre in Dubai is dedicated to helping your children adapt to their environment successfully and manage their disability effectively.

Our occupational therapists are trained to conduct a variety of standardised and non-standardised assessments, create and provide applicable individualised intervention treatment plans that will improve your children's overall development. Working in close conjunction with the Department of Speech and Language Therapy when needed, our team aims to promote optimal functioning by helping children integrate social, emotional, physical, cognitive and environmental aspects of life. With their support, your children will overcome barriers, be empowered to participate fully in their daily activities and regain their independence.

That is why we use evidence-based programmes such as Ayers Sensory Integration, Cognitive-Behavioural Therapy, Motor Learning Approach, and Neuro-Developmental Techniques, so that can you watch your children grow in confidence when relating to others and playing with them in a social setting. Some of the results you can expect from our occupational therapy programmes include an improvement in your child's motor skills (standing, sitting, walking, and writing), and an increase in their attention span.

So far, we have helped cases where children had attention disorders, amputations, arthritis, cerebral palsy, epilepsy, spina bifida, traumatic brain injuries and burn wounds.
Our Areas of Expertise Include:
Independent Living Skills Training
Environmental Accommodations and Adaptations
Behavioral Modification
Services Offered:
Conducting Comprehensive and Holistic Occupational Therapy Assessments
School Readiness Assessments
Individualised Treatment Plans with Home Programmes
Individual and/or Group Treatment Sessions
Home Observations
Parent Education and Training
School Sessions
Teacher/School Shadow Education and Training