Removal of Skin Hyperpigmentation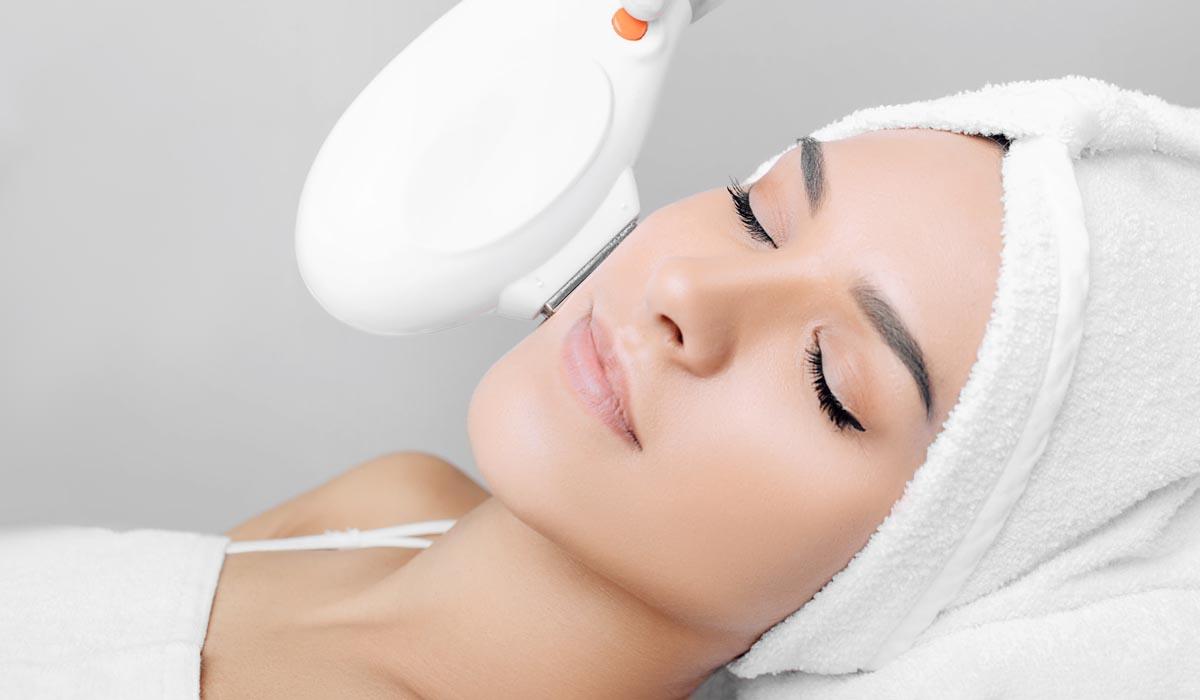 Skin hyperpigmentation refers to the dark patches on your skin that are the results of excess production of melanin. A bunch of factors can cause these dark patches to appear – hormone fluctuations, sun damage, and acne scars, among others.
This is one of the most prevalent skin problems worldwide affecting millions of people. So, needless to say, there are a bunch of treatments available in today's world to tackle this skin condition. Some are traditional methods, while others are up-and-coming unconventional methods that are being adopted for their beneficial effect. Here are some of them.
Lightening Creams
Dozens of brands of lightening creams are available as over-the-counter (OTC) treatments. Made with select ingredients, these creams help in decreasing pigmentation. Applying them once or twice a day will help you see the results over a period of time.
Usually, the most common ingredients seen in these creams (some are available in gel form as well) are vitamin B3 (niacinamide), licorice extract, hydroquinone, and n-acetylglucosamine.
Retinoid
Retinoids are derived from vitamin A are known for their extraordinary molecular structure which is so small that it allows them to penetrate deep into your skin and work on layers under your epidermis.
IPL Therapy
IPL therapy stands for Intense Pulse Light therapy. It is a non-ablative (fractional) form of laser treatment. It helps in boosting the production of collagen in your dermis. It should be noted that you would have to undergo several sessions for seeing the final result. It is also known as photofacial.
Dermabrasion
This is a medical procedure that involves the removal of your epidermis. Although it is mostly used for addressing wrinkles, it has shown tremendous effects in answering texture-based issues.
The best aspect of this procedure is that it shows the final result relatively faster than most other treatments. In this procedure, your dermatologist would remove your epidermis and the top portion of your dermis using a handheld tool that has a wire brush or some sort of abrasive attachment.
Microdermabrasion
Very much like dermabrasion as you can guess by its name, microdermabrasion is used to treat hyperpigmentation that affects only your epidermis region. This in-office method is carried out in a similar fashion as that of dermabrasion. A drill-like handheld tool is used to remove your epidermis. The tool has an abrasive attachment or a wire brush that is swiped across your face.
Chemical Peel
In this method, acids with strong concentrations are used to treat hyperpigmentation. It addresses your epidermis although stronger versions may penetrate to your dermis, resulting in more dramatic results.
How 7DMC can Help You?
Most of the aforementioned methods need expert supervision because of the meticulous steps involved. This is why you need to book an appointment at a certified skincare clinic where you would be able to consult with dermatologists before moving on with the treatment that would suit your hyperpigmentation the best.
If not done from professional spaces, these can have adverse effects on your skin that may lead to permanent damage. Therefore, practice caution and undergo these procedures at only medical institutes such as 7DMC.
November 30, 2021
7 Amazing Benefits of Hijama Hijama Therapy Cupping is an ancient Chinese remedy that the Egyptians also employed. Cupping promotes life force energy in the body […]
March 30, 2020
Cupping therapy for high blood pressure One of the most dreadful health conditions – high blood pressure or hypertension as some call it, affects millions of […]