What are Dental Grills, and Why Do you need that?
We have all heard this, "A smile is a curve that sets everything straight." We have all experienced this too. People love to spend time and money to enhance the aesthetics of their white pearls. One such method that has been around for centuries is the use of oral jewelry.
Dental Grills, Fronts, or Grillz
Grills have been in vogue for a long now. Historical artifacts reveal that our forefathers loved using dental fronts, especially royals and nobles, as ornamental tooth grills were a sign of social status.
Grillz made their way into the mainstream dental gamut about forty years back in the current era. These were made popular by the hippie and pop culture in the 1980s. A noteworthy aspect is that many celebrities, Hollywood stars, and sportspersons embraced such decoratives, aesthetic and cosmetic fillings. Possibly to create a fashion statement. In doing so, they made dental grills a raging trend, inspiring many youngsters worldwide to follow in their steps. Especially in the present Instagram age!
What are dental grills?
Fronts are made with precious metals like gold or silver. In some cases, these are jewel-encapsulated. They are cosmetic tooth covers fitted over the front tooth or teeth. Some of the key characteristics of these bejeweled tooth accessories are:
These are usually removable.
Sometimes, people get their teeth permanently altered as a social statement.
Depending upon the material used, these can be economical or cost thousands.
Grillz has no functional value per se except for enhancing the aesthetic look.
What does science say about these coverings?
The American Dental Association (ADA) accepts that Grillz has not been researched in-depth. Thus, no medical evidence proves these ornamental accessories are good or harmful for the tooth.
If you plan to gift yourself these dental jewels, it is important to consult with a licensed dentist. These aesthetic embellishments can impact your oral health significantly.
What do you need to know?
Even a small issue with dental grills can leave your teeth damaged. These are the aspects that you should have knowledge about:
1. Material
Dental fronts are made from two kinds of materials.
Precious metals – The metals used most commonly are gold, silver, and platinum. Fronts of this type are safe. In fact, gold is one of the best materials for all kinds of dental restorations as it is non-reactive. For example, gold dental crowns are way more comparable than porcelain crowns. Additionally, gold has anti-bacterial properties. It works on the tooth preventing the formation of cavities. Gold is not likely to corrode or rust as alloys like chromium or cobalt.
Non-precious metals – In this case, the grills are made from cheap, inexpensive alloys. Like nickel is used to keep the cost low. Similarly, crystals, fitting the Grillz with semi-precious stones, etc., are also options that help keep costs down. However, the risk is quite high when such low-quality materials are used. Common issues are allergies, irritations, oral infections, gum inflammation, and teeth discoloration.
2. Dentist or Jeweler
People often visit a jeweler for a dental Grillz. It is because of the material that goes into making these accessories. However, this is not recommended. Below are the reasons you should go to a dentist for a dental grill.
Jewelers have no idea about tooth structures and oral dynamics.
The fittings they make or execute can do more harm than good to your tooth.
When tooth fittings are not done properly, they can injure and damage the tooth, not just that your gums are at risk too.
Going to a qualified dentist is recommended. They assess the oral health conditions and evaluate the teeth before suggesting a grill. With a medical professional, your dental health is in safe hands.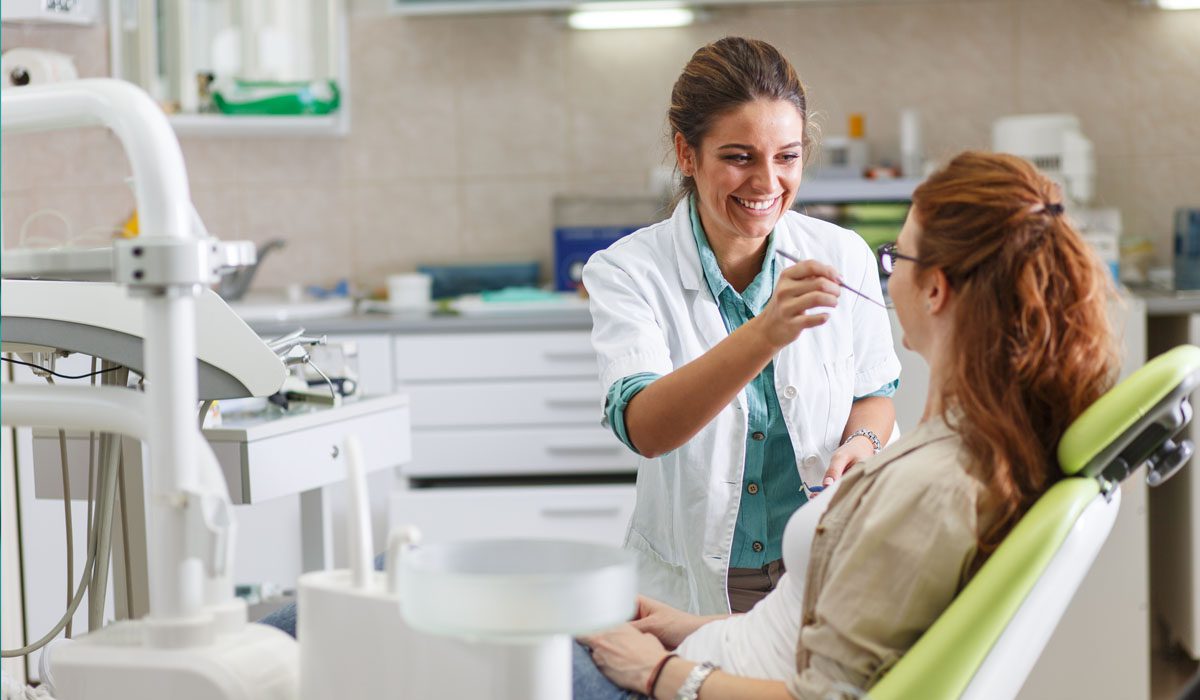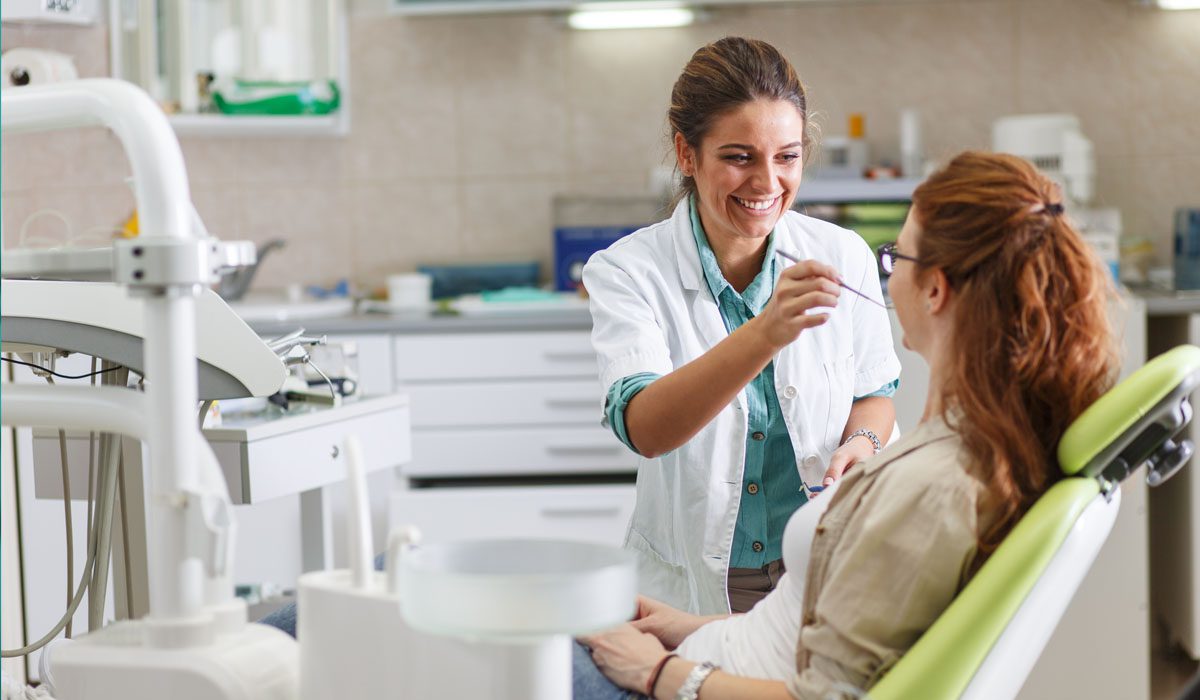 3. The physical risks when dental grills are improper
When the dental covers have issues and are not fitted properly, there are increased risks to your oral health. The possible risks are as below:
Development of bacterial plaque. It can lead to the formation of a plaque trap.
Tooth decay is due to acid formation when the plaque reacts with the sugars in the food & drinks.
Diseased gum and periodontal diseases.
Tooth loss.
Risk of misalignment of teeth.
Improper bite.
Bad breath.
Difficulty in closing the mouth properly.
Headaches, soreness, and pain in the jaws.
Allergic reactions.
Amateur work or DIY involves using harmful glue affecting the enamel and the digestive system.
Are grills bad?
Of course not. Improving your smile with dental accessories is not an issue. Care should be taken to consult with the best dentists in town. Also, you need to ensure that you take good care of the grill and your oral health. Tips to keep your teeth and the jeweled covers healthy.
Use a soft-bristled toothbrush for regular brushing of teeth and the grill.
Use anti-microbial toothpaste.
Keep the covering clean to avoid plaque formation.
Ensure that you wear the Grillz only for a short duration and not for long.
Before you eat or drink, remove it.
Take it out before brushing.
Brush regularly.
Clean and floss between the teeth before putting on the dental front.
Rinse your mouth thoroughly before using it.
Never use DIY methods like using jewelry cleaners that can be fatal if ingested.
Follow your dentist's advice.
Avoid going to amateurs and people who have no knowledge about teeth or oral health.
Why 7DMC?
Dental grills add flash to your smile. These can make heads turn and become your fashion statement. You have the safest hands addressing your dental needs at our Dental Clinic. We have a specialized wing for Aesthetics Dentistry where smile enhancement is a key service area. Our top-notch ultra-modern clinic is equipped with the latest dental device for safety procedures. Our dental experts will understand your medical history, take your teeth impressions offering optimized recommendations.  Our team works with you and educates you about the possible risks and the ways to take care of grills.
References
https://www.mouthhealthy.org/en/az-topics/g/grills
https://www.colgate.com/en-us/oral-health/threats-to-dental-health/dental-grills-the-new-trend-affecting-dentistry-and-the-health-of-your-teeth
https://www.colgate.com/en-ca/oral-health/threats-to-dental-health/dental-grills-the-new-trend-affecting-dentistry-and-the-health-of-your-teeth
https://www.dentalhealth.org/safe-smiles-grillz