This exclusive speech therapy program is for

Children with Language Delay, Poor Play and Social Skills
Are you concerned about your child's language delay?
Jean Piaget, a famous child Psychologist quoted 'PLAY is the work of childhood'. It is through play, that language development and other important developmental skills are enhanced.
Now you have the chance to help your child develop better, while experiencing meaningful interactions with their peers with our exclusive Language Development Program with FOCUS ON ROLE PLAYING.

Language is a key component to engage in social interactions, preschoolers need to be proficient in communicating thoughts and ideas to better connect with other children and their environment.
General Structure & Details of the Program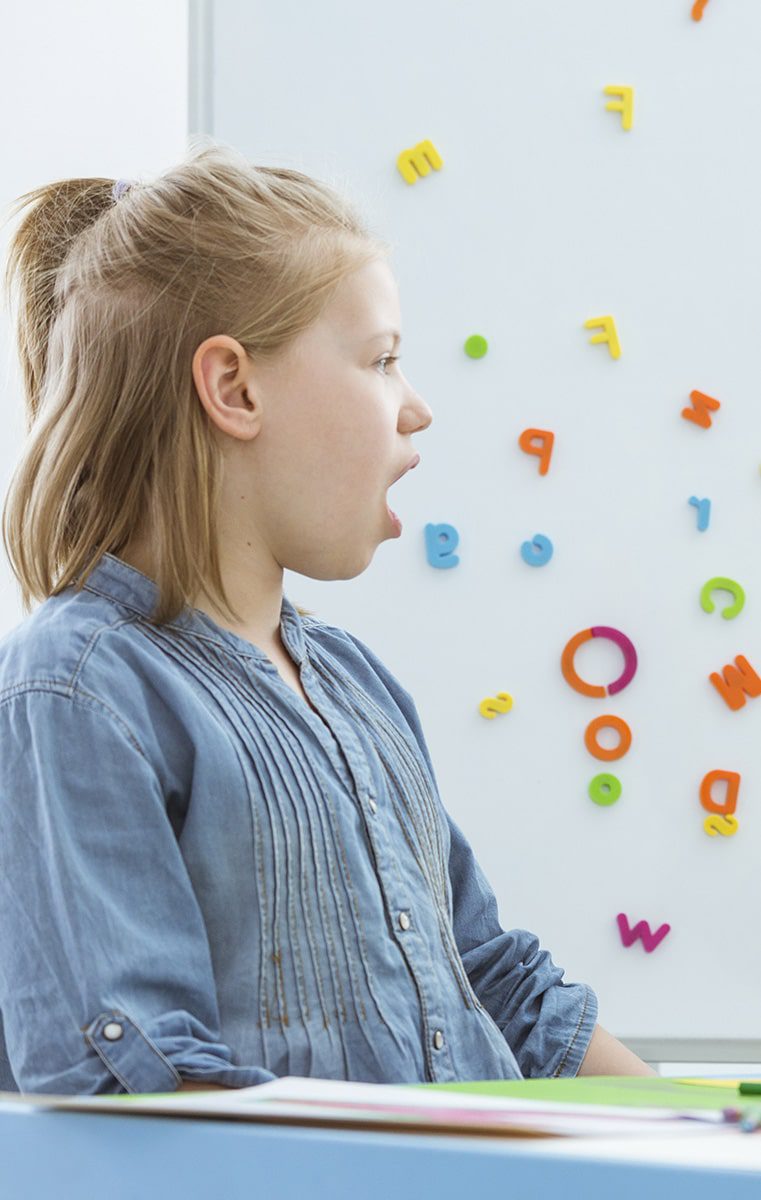 General Structure
Duration 90 Minutes
Pre-consultation Required
Weekly Homework + Written Feedback
Progress Monitoring
The Program Include
Child-sized furniture and props that foster both gross- and fine- motor skills
Pretend play center specifically set up to foster high-level play and small group interaction
Offer children opportunities to engage in cognitively advanced, conceptually challenging imaginary events, while expanding vocabulary knowledge, receptive and expressive language skills
Targeted Skills:
Receptive & Expressive Language + Vocabulary + Playing & Social Skills + Literacy
This program is developed with extra care for your little ones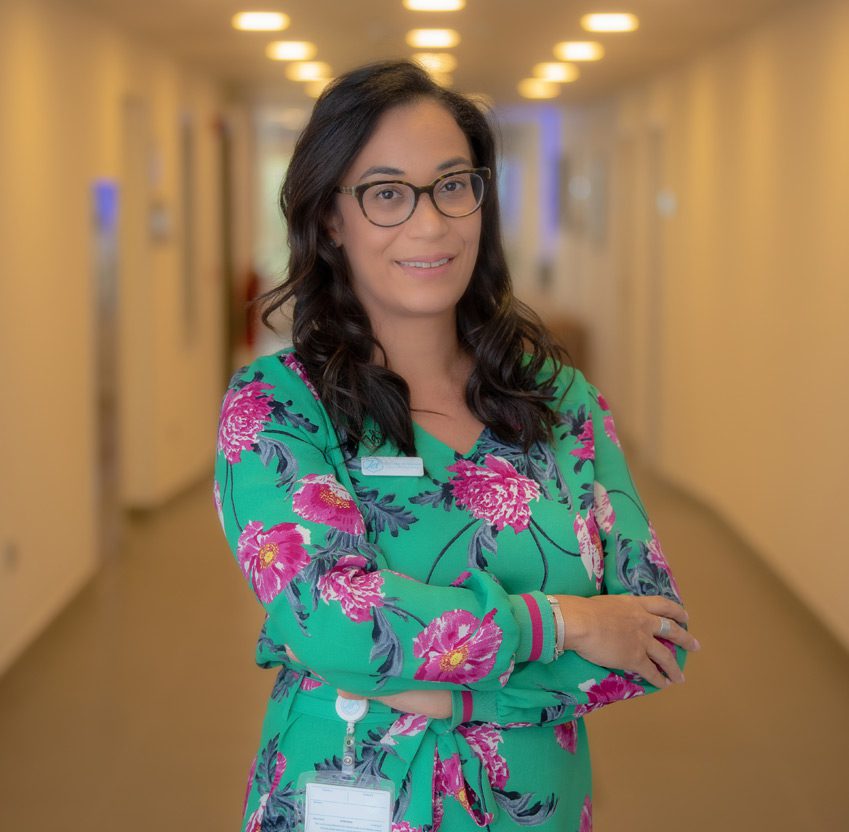 ---
Program Developed & Delivered by
Leading Speech Therapist Tatiana Moraes specialist in Language Development.