---
Early Intervention:
Coffee Morning
Tatiana Moraes & Johanine Venter
What is Early Intervention?
---
Research shows that children who experience quality care and education in early life, are better prepared for school and throughout their lives.

Early learning intervention provides the developmental stimulation during the critical time in which a child's brain and CNS is at its most influential, to ensure age appropriate development and a kick-start for the rest of their lives.

It is a programme that takes on a holistic view & encourages the participation of all the team members to help the child learn, develop and understand the world around them.

Team members include: The family, teachers, other nursery/school staff, and health professionals
---
Join This Workshop Today
---
EARLY INTERVENTION DISCUSSION: START THEM EARLY
Day 1: Rollers & Creepers (Ages 0-1 year) – 27 January 2020 @11am
Day 2: The Copy Cats (Ages 1-2 years) – 3 February 2020 @11am
Day 3: The Chatterboxes (Ages 2-3 years) – 10 February 2020 @11am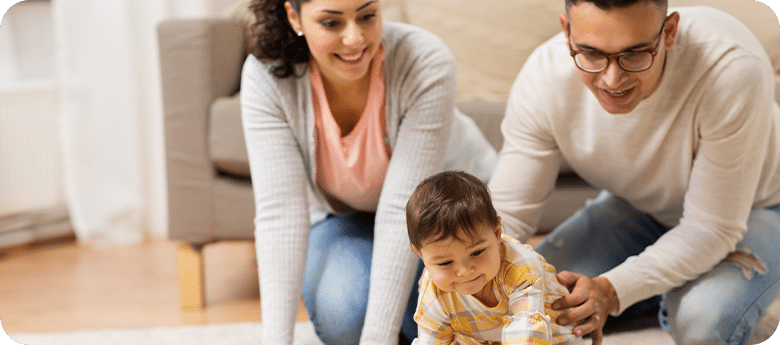 ---
Regsiter Now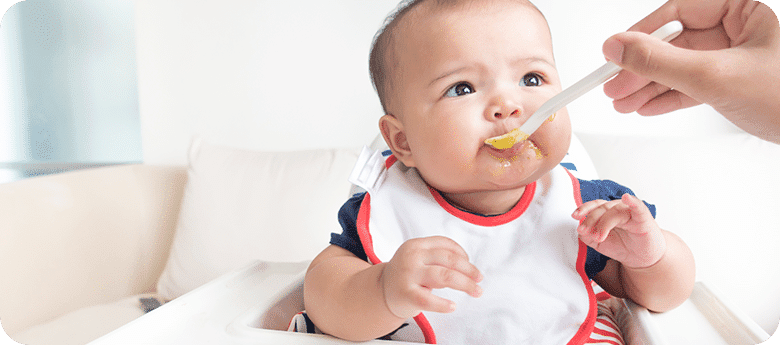 ---
Limited Seats
Join us, as we discuss your child's developmental milestones, what Early Intervention is, and when it is needed.
7 Dimensions Medical Centre is holding a coffee morning for moms and dads. The morning will include information from both Speech Therapy & Occupational Therapy, to give you insight into your child's development; to help you identify possible delays, and provide you with tools to ensure age-appropriate development for your little ones.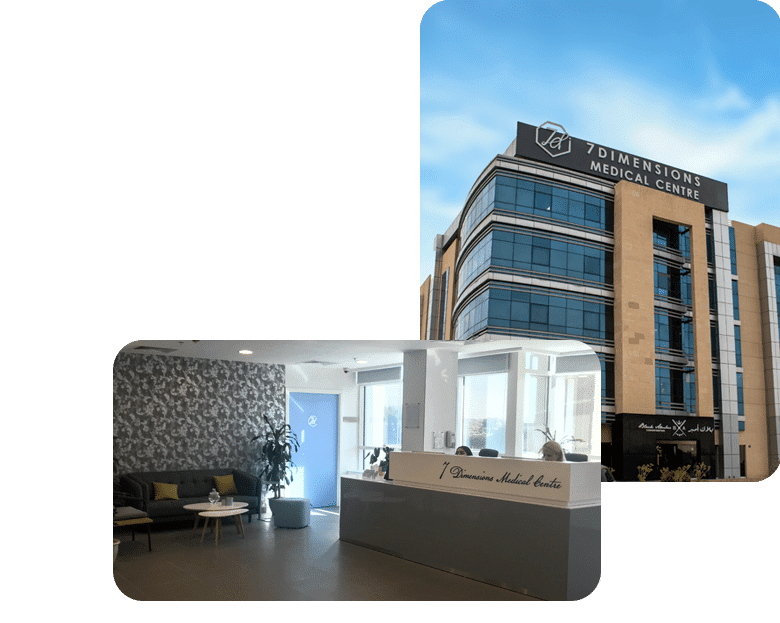 ABOUT 7DMC
Why we are
the best
---
If you are looking for a medical institution where you can safely address any individual or family health concerns, you have come to the right place.

With ten clinics in operation, 7 Dimensions Medical Centre is marked by excellence as we specialise in top-notch services, cutting-edge medical technologies, accurate diagnostics and preventive health strategies that are delivered by highly trained western-educated medical professionals.

To participate in Early Intervention Coffee Morning, Call +971 4 2434777 or Fill the form below