Chiropractic Care for Children
Contrary to popular belief, chiropractic treatment isn't just for adults. Its benefits can do wonders for the health of kids as well. Due to a lack of awareness, the importance of pediatric chiropractic treatment for children is not known to many parents. From behavioral problems to sleep problems, it can contribute to the healthy life of your child from an early age.  In our attempt to make its potential be known worldwide, we are bringing before you the benefits that your child can draw from pediatric chiropractic treatment.
What is Pediatric Chiropractic Treatment?
Human bodies go through rapid and dramatic transformations during childhood. Each time your child tumbles while crawling, walking, running, or playing, a shift in his/her musculoskeletal system occurs (depending on the severity of the tumble). These numerous small shifts slowly set the stage for misalignment.
Chiropractic treatment helps in correcting these misalignments thereby improving not only your child's current problems but also preparing him or her to face off future problems efficiently.  
Health Conditions Treated Through Pediatric Chiropractic Treatment
Pediatric chiropractic treatment offers wholesome support to your child's immune system by identifying, addressing, and treating various conditions. This vastly contributes to the good health and wellness of your child. Besides, several other health conditions can be addressed through pediatric chiropractic care. Some of them are as follows:
Asthma

Headaches

Colic

Autism

Irritable baby syndrome

Ear infections

Sports injuries

Asperger's syndrome

Allergies

Sleep issues

Digestive issues

Concentration and focus issues

Attention deficit hyperactivity disorder 
Pediatric chiropractic treatment contributes to your child's development and growth by balancing the body and brain.  It does so by focusing on the spine, which is responsible for the nerve function and communication within your child's body.  Since the brain is the attention centre and together with the spine, it makes up the central nervous system, focusing on the spine invariably improves your child's attention span. 
When to Start Paediatric Chiropractic Treatment?
It is never too early to give your children the chiropractic care they need.  This is especially true for those who face complications during their birth. Many health issues, for instance, ear infections, colic, breastfeeding difficulties arise partly due to misalignments that result from the birthing process.
In fact, prenatal chiropractic care is recommended for mothers to increase the chances of a healthy, easier birth. A birth that is healthy and easy for the mother gives the much-needed head-start for a better life for the child.  
However, these treatments must be undertaken at reputed chiropractic clinics only under the supervision of certified chiropractors.   
Sometimes, when dealing with an infant or child, the chiropractic adjustments are as light as a finger touch. This is why it is deemed safe for children when done from a proper medical institute.  
The Benefits of Paediatric Chiropractic Treatment
The benefits of pediatric chiropractic treatment are multi-fold and cover a wide range. Let's take a look at some of the most prominent ones among them.
Brain Development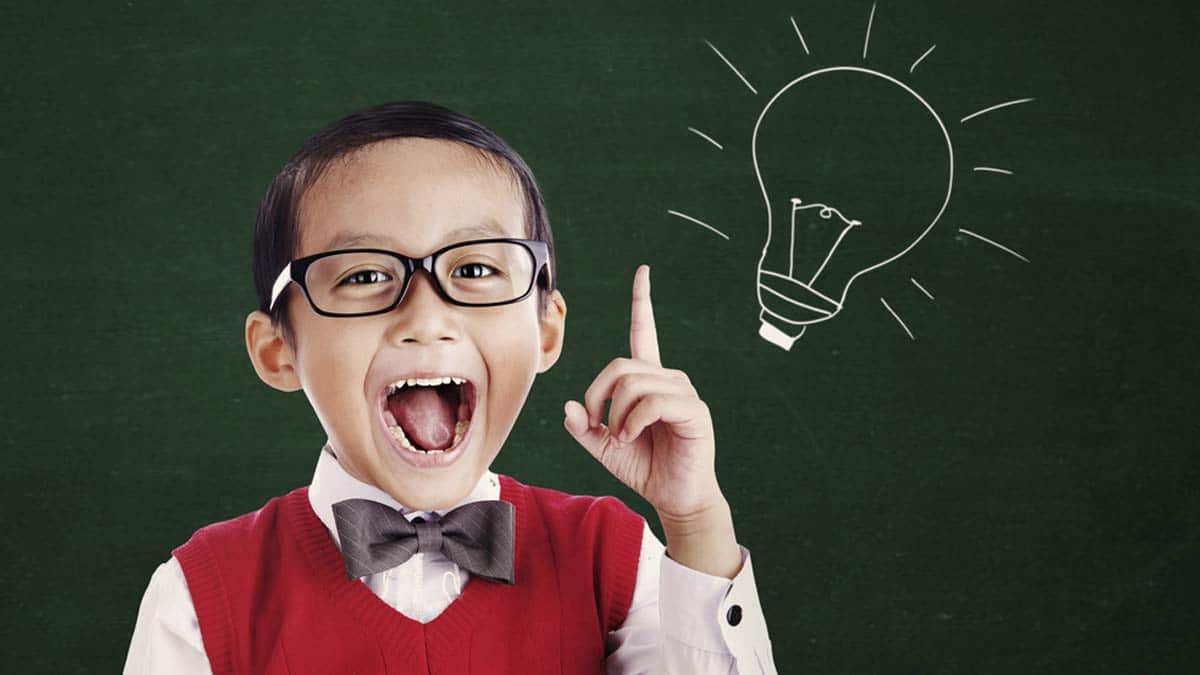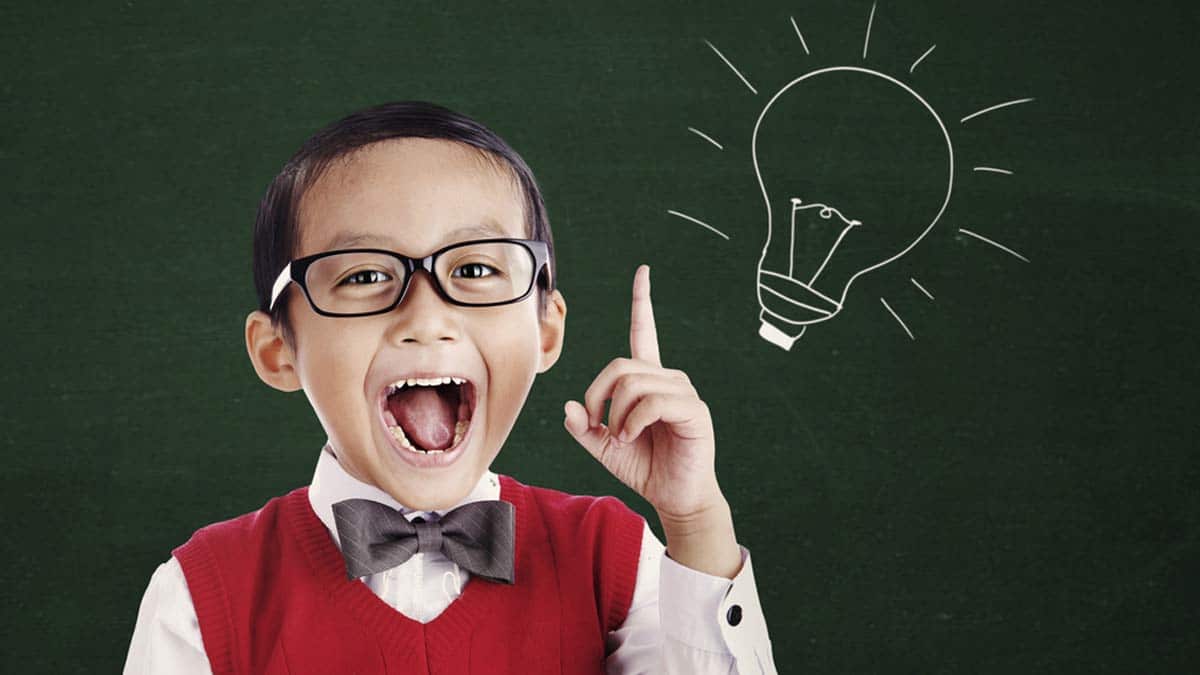 Pediatric chiropractic treatment helps in the neural brain development of your child. This, in turn, promotes better concentration, reduced hyperactivity, and improved focus. It also treats serious health conditions such as ADHD (Attention Deficit Hyperactivity Disorder). It releases pressure on your child's bones, joints, and spine.
Nervous System Support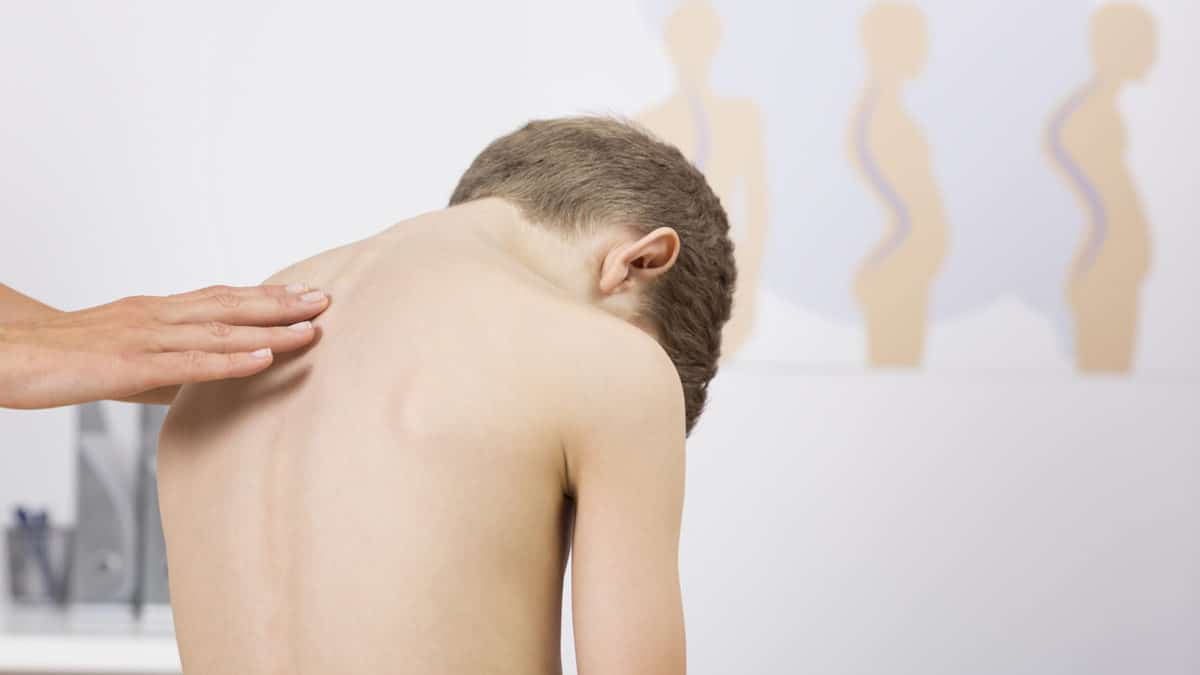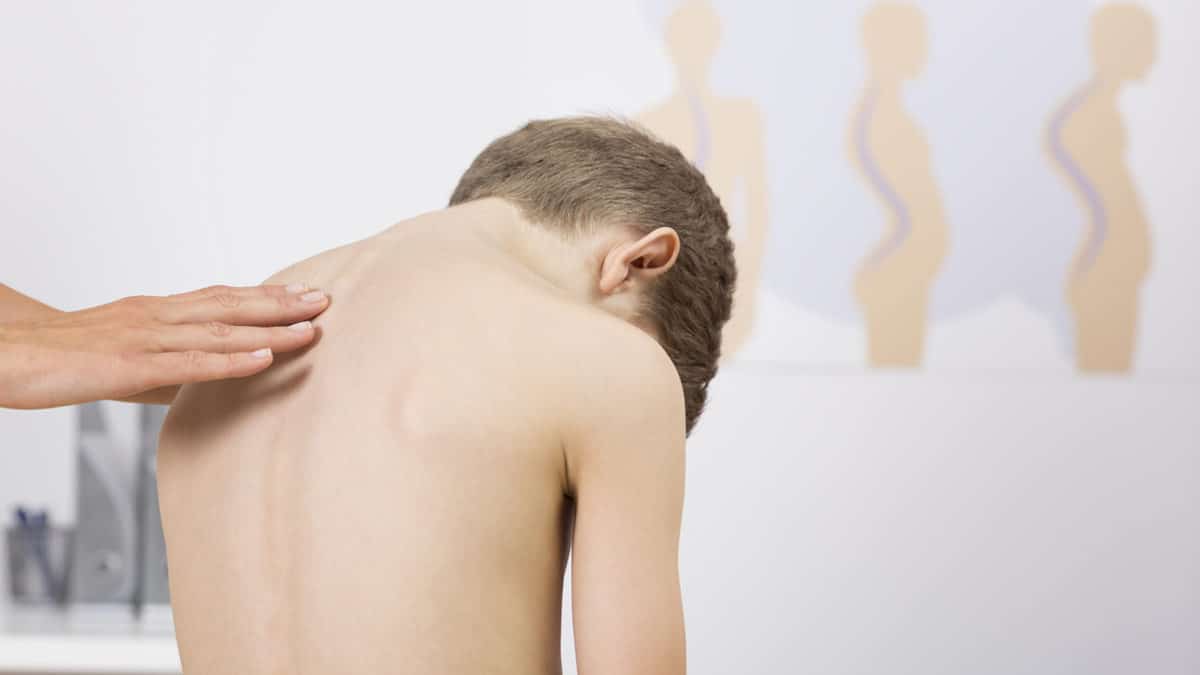 Chiropractic treatment focuses on the relationship between the nervous system (function) and the spine (structure) and how it preserves and restores health. Spinal manipulation in chiropractic treatment positively affects the neurological function through its general pain reduction sensitivity.
Immune System Support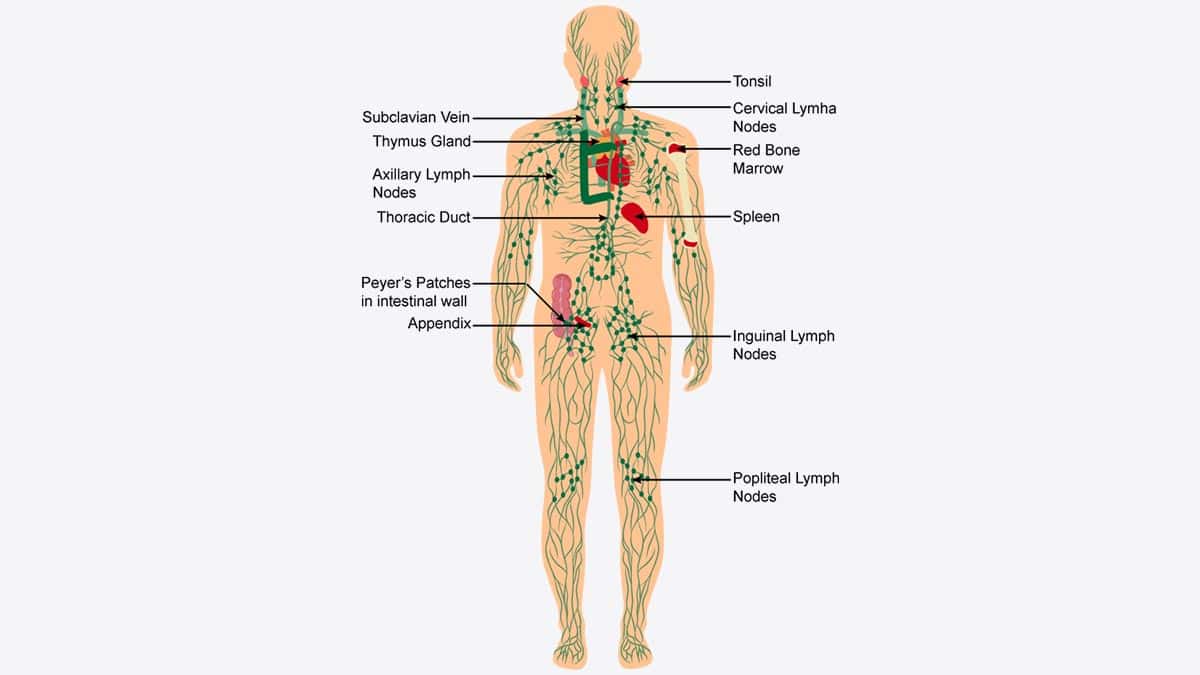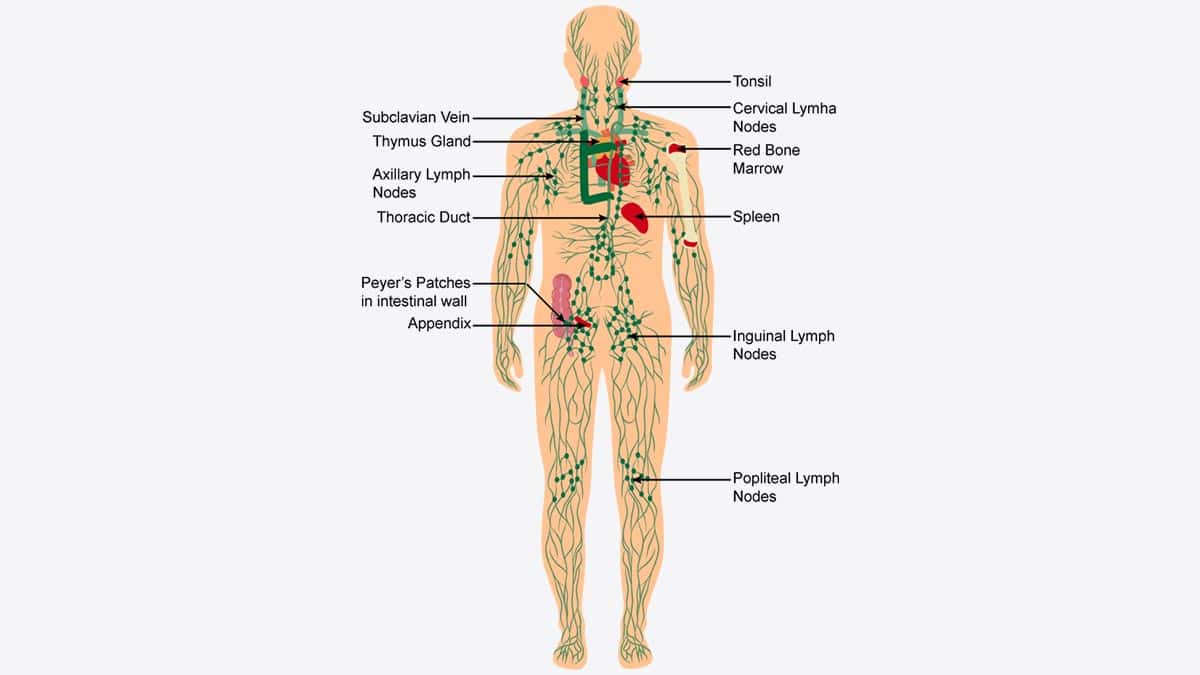 Children are more vulnerable than adults to various diseases. This is because of their weak immune system which takes time to develop. Therefore, giving your child proper chiropractic care is suggested since it helps improve his/her immunity functions. 
Common cold or infections will be less seen if your child is given the correct chiropractic treatment at an early stage.  It would also take care of stomach issues such as reflux, digestive problem, and constipation, among others. 
Improved Sleep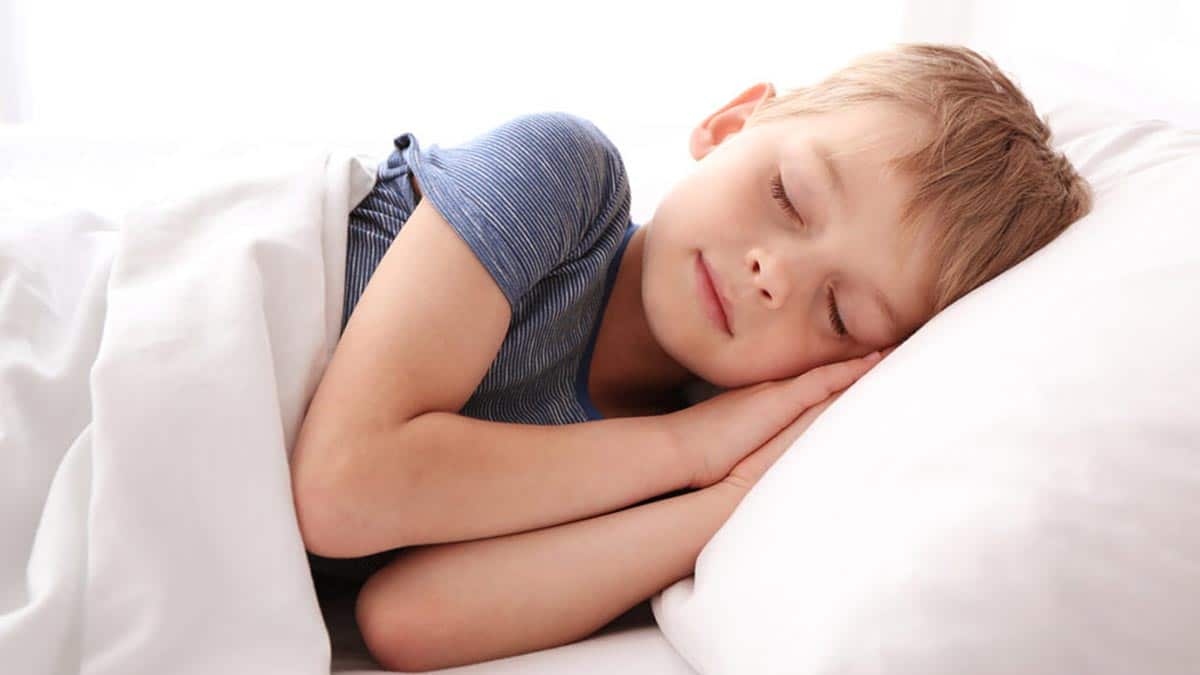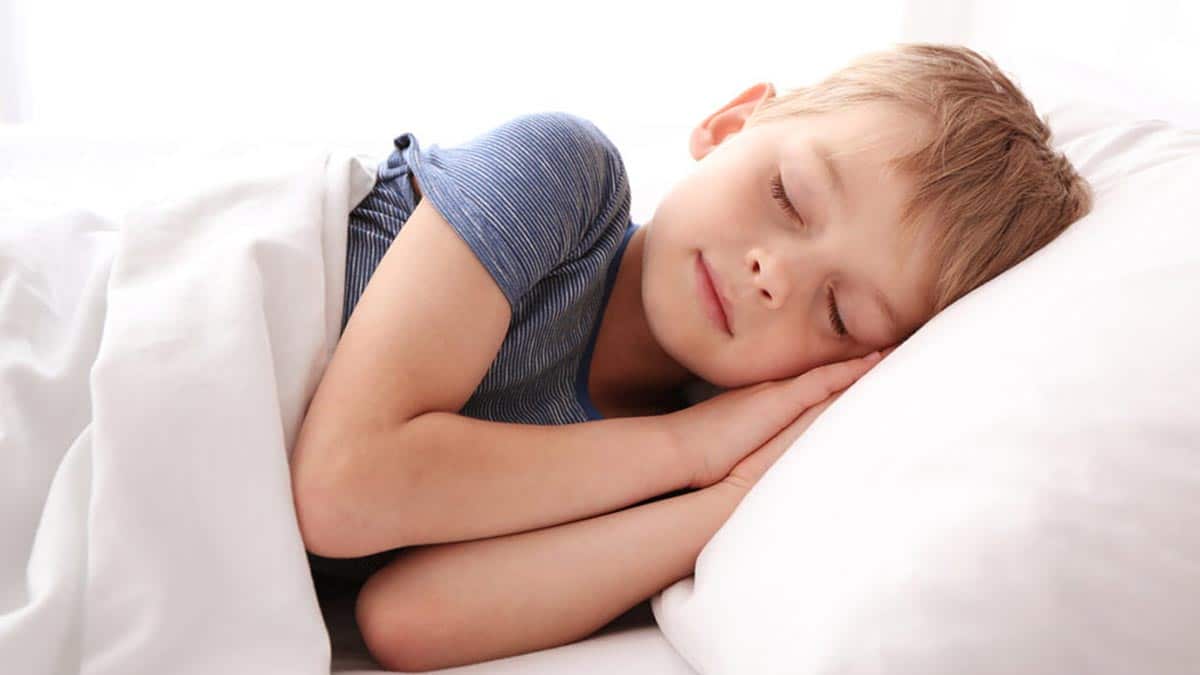 Irregular sleeping patterns is one issue that is almost universal and something every parent has to deal with at one point of their life. When children are experiencing discomfort and suffering from tension, it is difficult for them to fall asleep and stay asleep. 
To ensure that this doesn't lead to insomnia in the future, giving chiropractic treatment is suggested. At the end of the day, sleep is an integral part of everyone's life and is responsible for the overall development of the mind and body. It should also be noted that this treatment also addresses the issue of bed-wetting. 
Final Thoughts
Children are sensitive and so are their health conditions. Therefore, addressing their health issues has to be done with caution. Pediatric chiropractic treatment is one of the very few non-drug and non-surgical methods that can help your children develop and grow healthily while also taking care of their various health conditions. Take an appointment at a certified medical centre near you, get in touch with a chiropractor, and address your child's health issues. 
References
PMC – NCBI – Chiropractic care for children: Controversies and issues. Available at:
https://www.ncbi.nlm.nih.gov/pmc/articles/PMC2794701/
Alcantara J, Ohm J, and Kunz D – NCBI – The safety and effectiveness of paediatric chiropractic: a survey of chiropractors and parents in a practice-based research network. Available at:
https://www.ncbi.nlm.nih.gov/pubmed/19733815
Gina Shaw – American Chiropractic Association – Safety and Effectiveness of Pediatric Chiropractic. Available at: 
https://www.acatoday.org/News-Publications/ACA-News-Archive/ArtMID/5721/ArticleID/165/Safety-and-Effectiveness-of-Pediatric-Chiropractic
Sharon A Vallone, Joyce Miller, Annica Larsdotter, and Jennifer Barham-Floreani – PMC – NCBI – Chiropractic approach to the management of children. Available at:
https://www.ncbi.nlm.nih.gov/pmc/articles/PMC2887887/
Cheryl Hawk, Michael J. Schneider, SharonVallone, and Elise G.Hewitt – Science Direct – Best Practices for Chiropractic Care of Children: A Consensus Update. Available at:
 https://www.sciencedirect.com/science/article/pii/S0161475416000622#!