LIMITED TIME OFFER
VAGINA TIGHTENING NON SURGICAL TREATMENT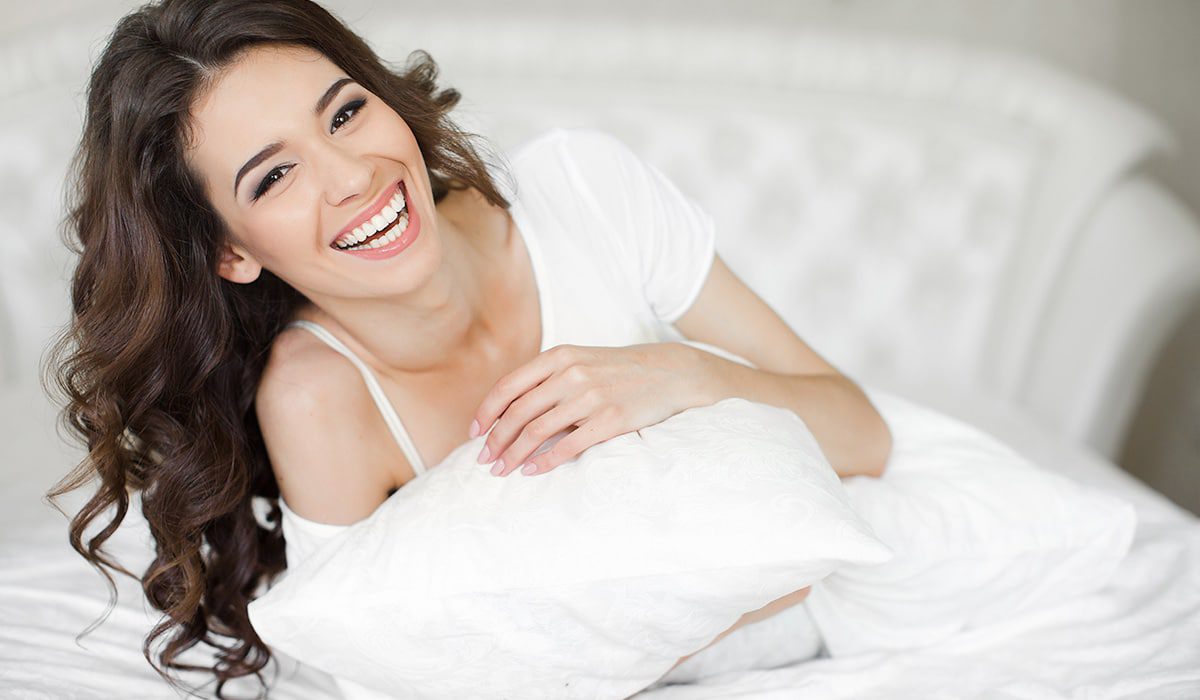 Small Steps Big Results... Superior Reshaping for a New You!!!
Vaginoplasty is a vaginal tightening procedure that aims to "tighten up" a vagina that's become slack or loose from vaginal childbirth or aging. At 7DMC we offer non-surgical treatment using Radio Frequency.

Regardless of age, women can experience changes in vaginal wellness or appearance that can affect the quality of life in unexpected ways, leading to unpleasant symptoms. Book your Cosmetic Gynecology consultancy and get a special offer of AED 2499 for 5 sessions of vaginoplasty
Special Offer AED 2499 for 5 Sessions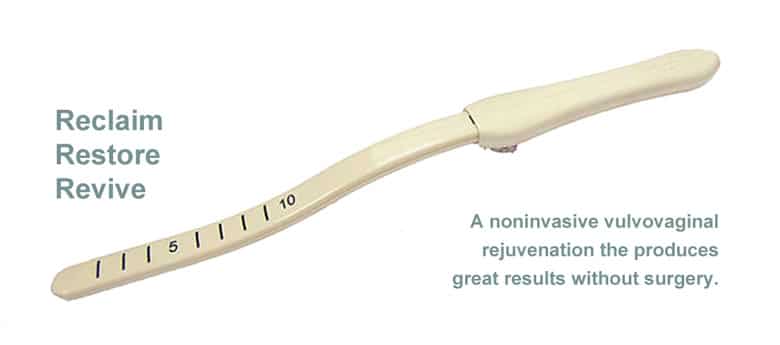 ---
RadioFrequency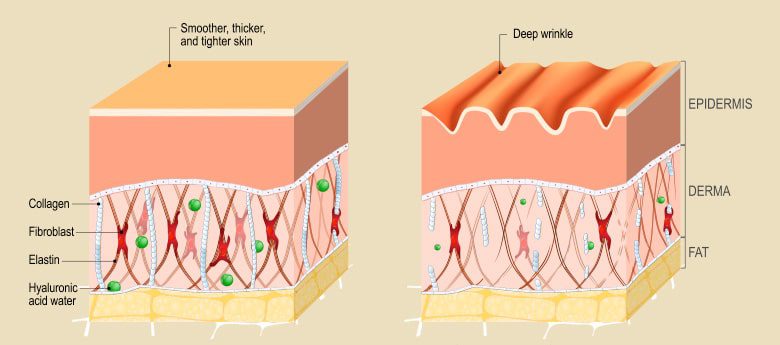 ---
Collagen Remodelling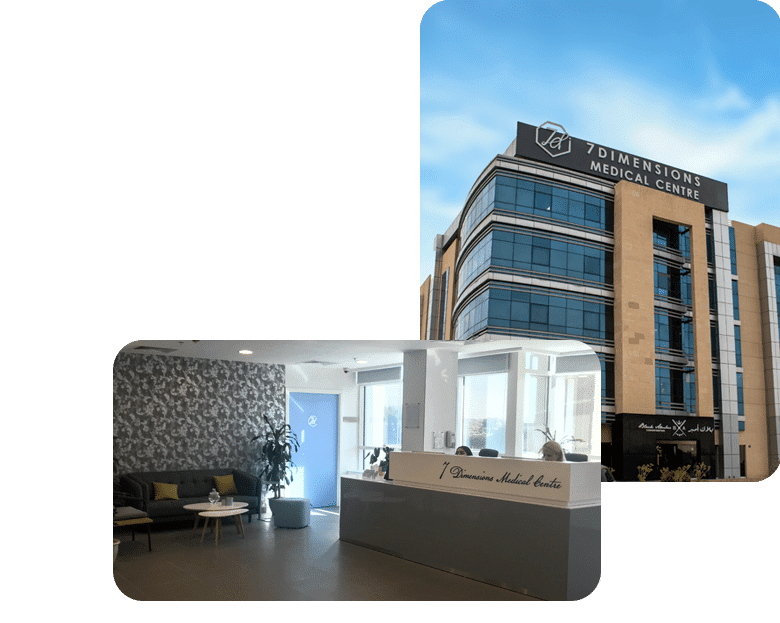 ABOUT 7DMC
Why we are
the best
---
If you are looking for a medical institution where you can safely address any individual or family health concerns, you have come to the right place.

With ten clinics in operation, 7 Dimensions Medical Centre is marked by excellence as we specialise in top-notch services, cutting-edge medical technologies, accurate diagnostics and preventive health strategies that are delivered by highly trained western-educated medical professionals.