Pregnancy Gynecologist Visits
Pregnancy is one of the most beautiful as well as overwhelming experiences one can have in their lifetime. A mother has to prepare herself to undergo various changes during the gestation period. This requires a high level of attentiveness not only during pregnancy but also carefulness beforehand preparations as well as aftercare. Having professional help from a gynecologist can keep both you and your baby safe and sound in this situation.
In an attempt to help would-be mothers to have a trouble-free pregnancy, we bring before you all the reasons to visit a gynecologist before, during, and after pregnancy. After all, health is wealth.
Why Visiting a Gynecologist is an Absolute Must?
First and foremost, it is ideal to have one specific gynecologist so that he or she can have a better understanding of how your body works. Of course, in case of emergencies, you may change your gynecologist, but try and stick with one specific reliable one. Also, you need to make sure that you are under the supervision of a trained gynecology doctor in a certified gynecology clinic to ensure safety.
With that being said, let us take you through the reasons you need to visit a gynecologist. We are going to go through them in chronological order. So, let's get started.
To Know Whether Your Body is Ready for Conceiving or Not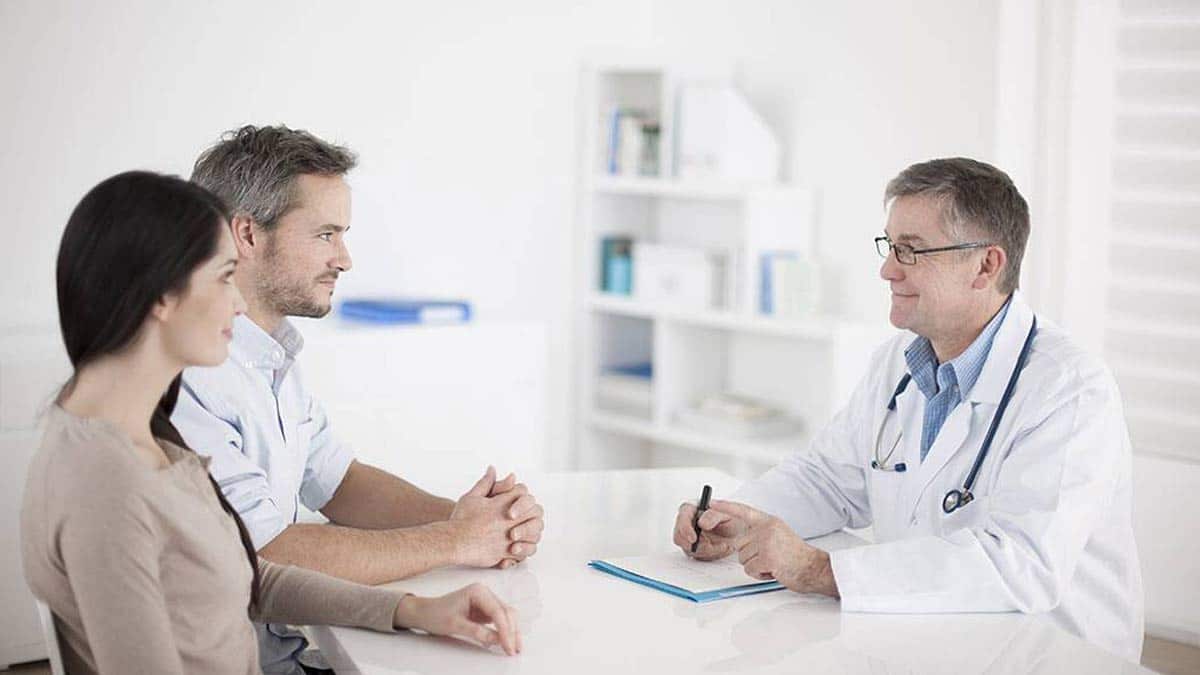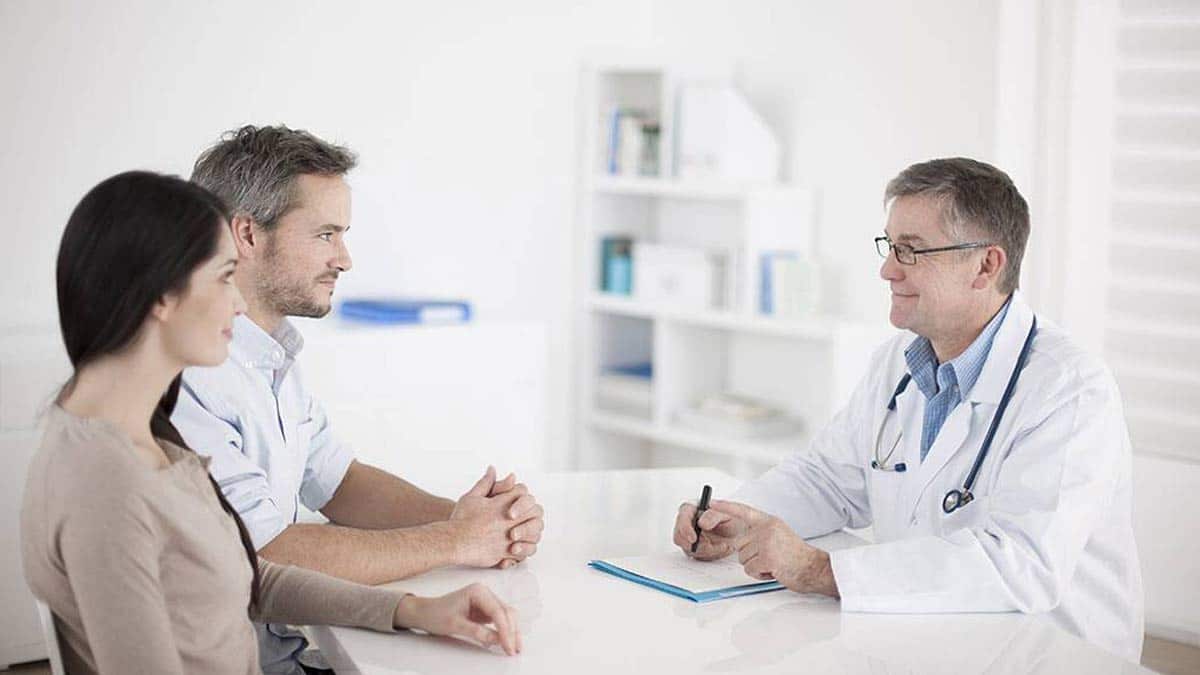 No matter how old are you, it is always wise to have a consultation with your gynecologist before you decide to conceive. When you and your partner feel that it is time for you two to extend your family, fix an appointment with your gynecologist. 
This appointment will give you an idea about your own health and you can discuss freely with your doctor any doubt or misconception regarding pregnancy. You might have to undergo certain blood tests as part of your general health check-up as well. 
A major concern for women, especially over the age of 35, is regarding their fertility. Talking to your doctor would give you a whole lot of clarity in this regard. Instead of relying on the internet that is full of unreliable information, it is recommended to hear directly from the horse's mouth. 
Yes, it is true that fertility declines with age, but this is not a universal rule that applies to all. Besides, there's always the option of egg-freezing, and you may talk to your doctor regarding this if you are considering waiting a bit before getting pregnant.
To Get Introduced to the Healthy Habits in Your Life as You Prepare for Your Pregnancy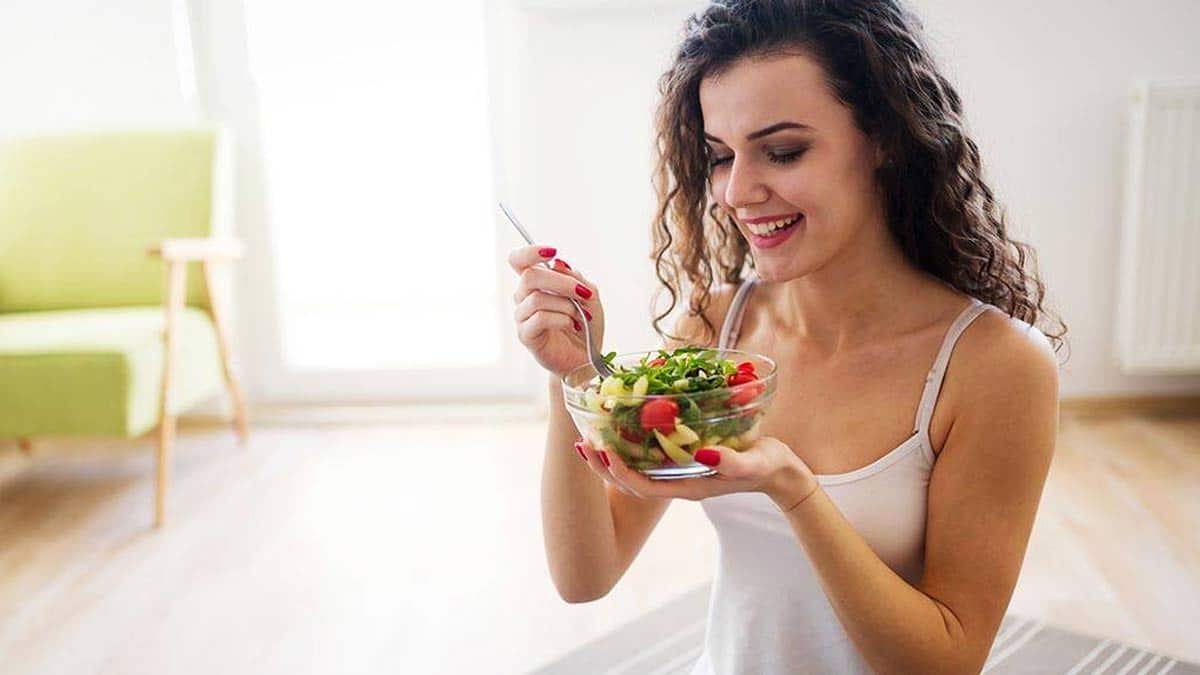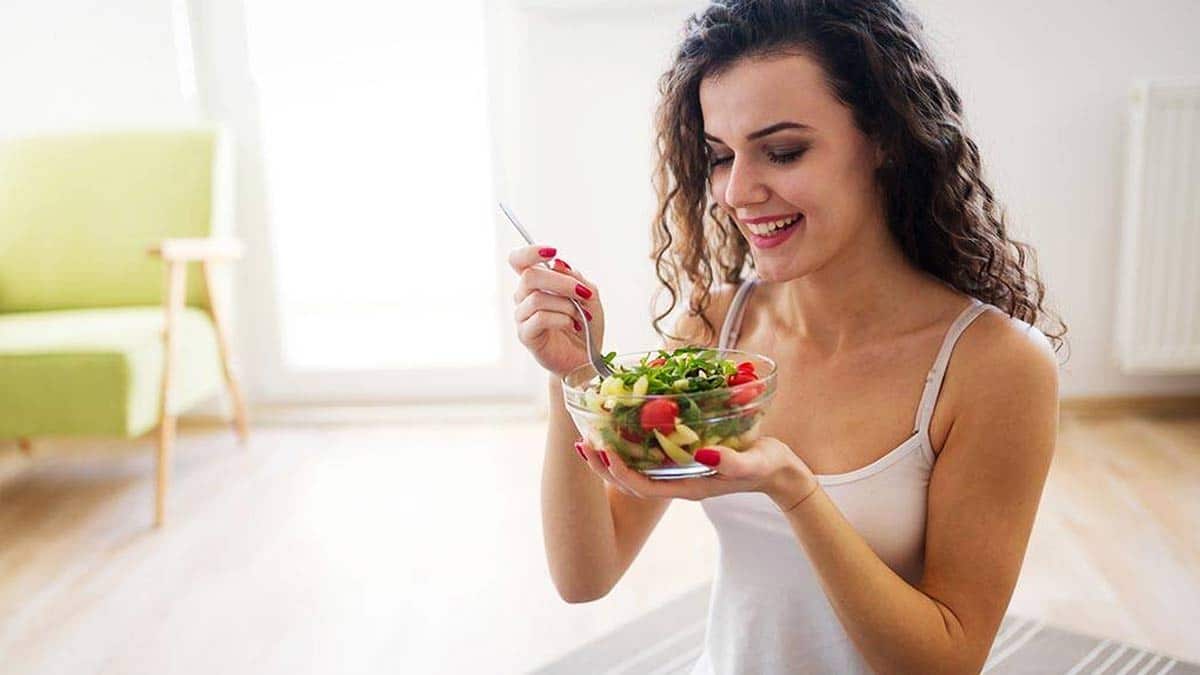 You may be prescribed some pre-pregnancy supplements such as folic acid to boost your health before pregnancy. 
Besides, you can get an idea of when exactly to stop any birth control that you may have been on so far.  You will be briefed regarding any side-effects that you may experience and you can keep a tab on when your monthly cycle will normalize. Your gynecologist will also help you suggest the earliest and optimal time you can conceive to ensure a healthy pregnancy. 
You will also be given valuable lifestyle advice such as what to do regarding your caffeine, tobacco, or wine intake if you are into them. Also, the kind of diet and sleeping pattern that you need to follow will be parlayed to you by your doctor.
To Know Exactly the Steps, You Need to Take the Moment You Find out about Your Pregnancy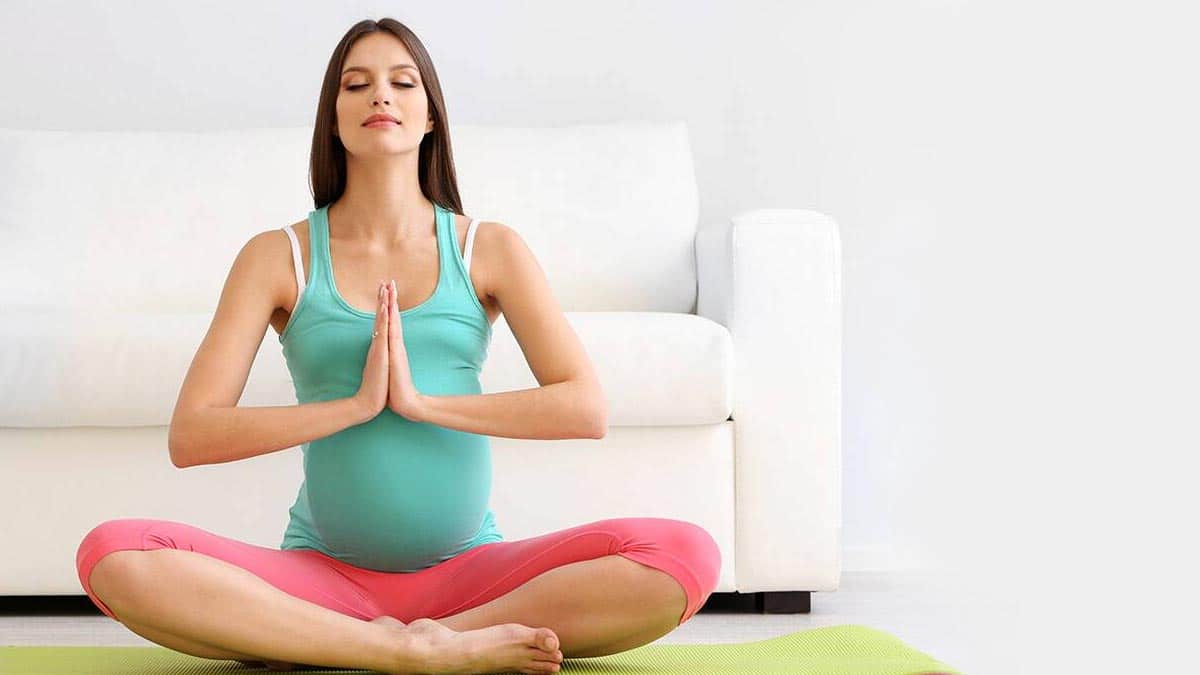 The moment you find out about your pregnancy is perhaps the most crucial stage of the entire process. Therefore, get an appointment as soon as possible with your gynecologist to find out whether your pregnancy falls in the low-risk or high-risk category. 
Your doctor would also help resolve all the issues that you might face during the preliminary stages of your gestation period. You will be advised on the medications that you need to take and the exercises which you need to do. You will also be acquainted with the activities that would be off-limits at this stage.
To Keep a Tab on the Health of the Baby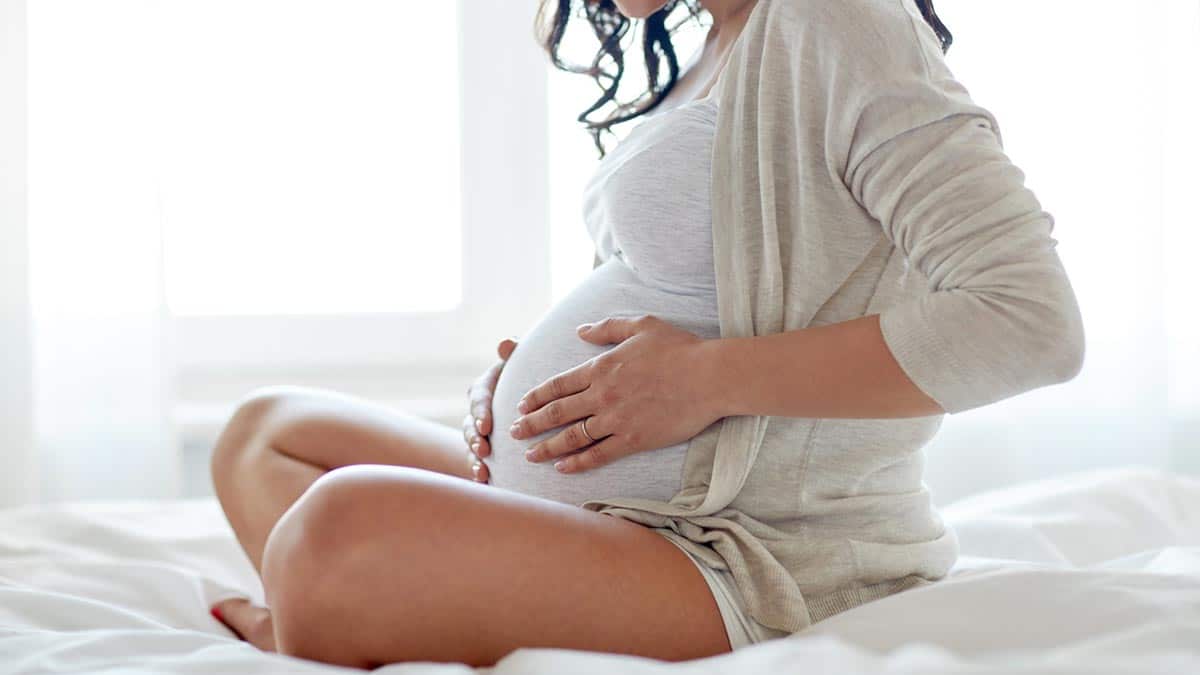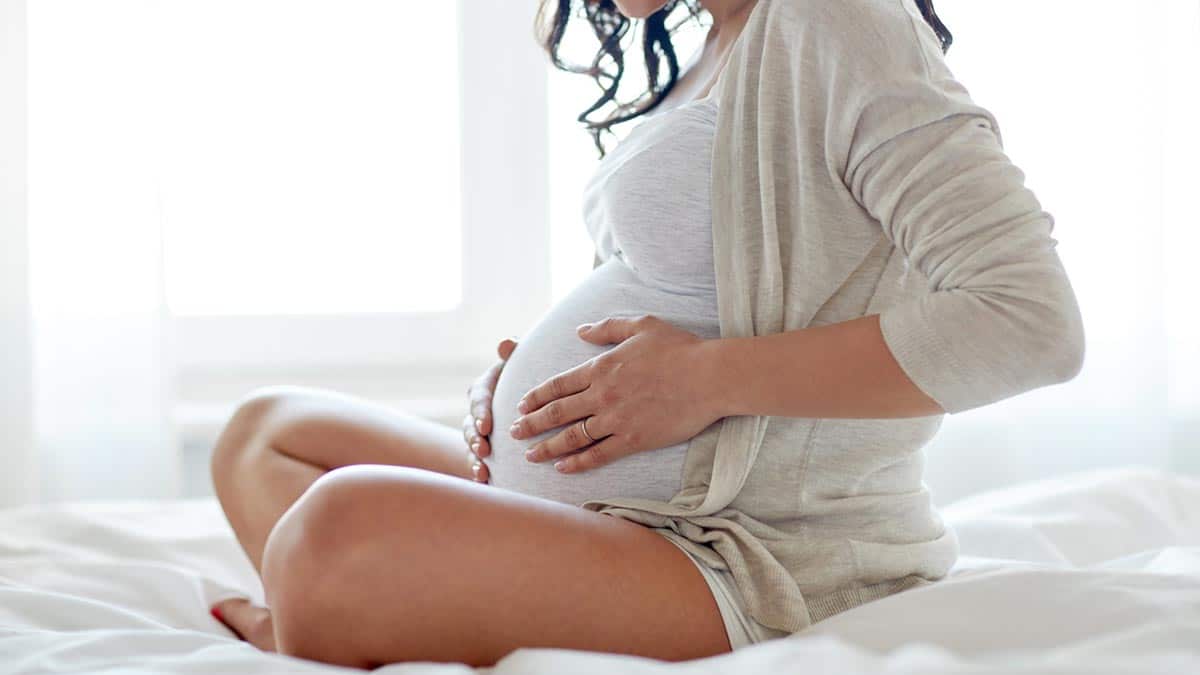 During your pregnancy, your gynecologist would assign you dates on which you would be required to visit him or her. Usually, these are kept on a monthly basis. 
Your doctor would be in a better position to notice the healthy and unhealthy signs in your body and guide you accordingly. He/She also gives you the mental support that you and your baby are in safe hands and that you are doing everything in your hand to ensure that your baby enters this world in the healthiest way possible.
In addition to your regular visits to gynecologist, if you suddenly feel heat-burn, morning sickness, swollen joints, or constipation, feel free to get an appointment and work through your issues. 
You will also notice a lot of changes going on within your body that may range from persistent headaches to cramping and heavy bleeding. You should let all of your symptoms be known to your doctor so that he or she can assess what is going on with you and help you as required. 
To Provide the Best Postpartum Care to Your Baby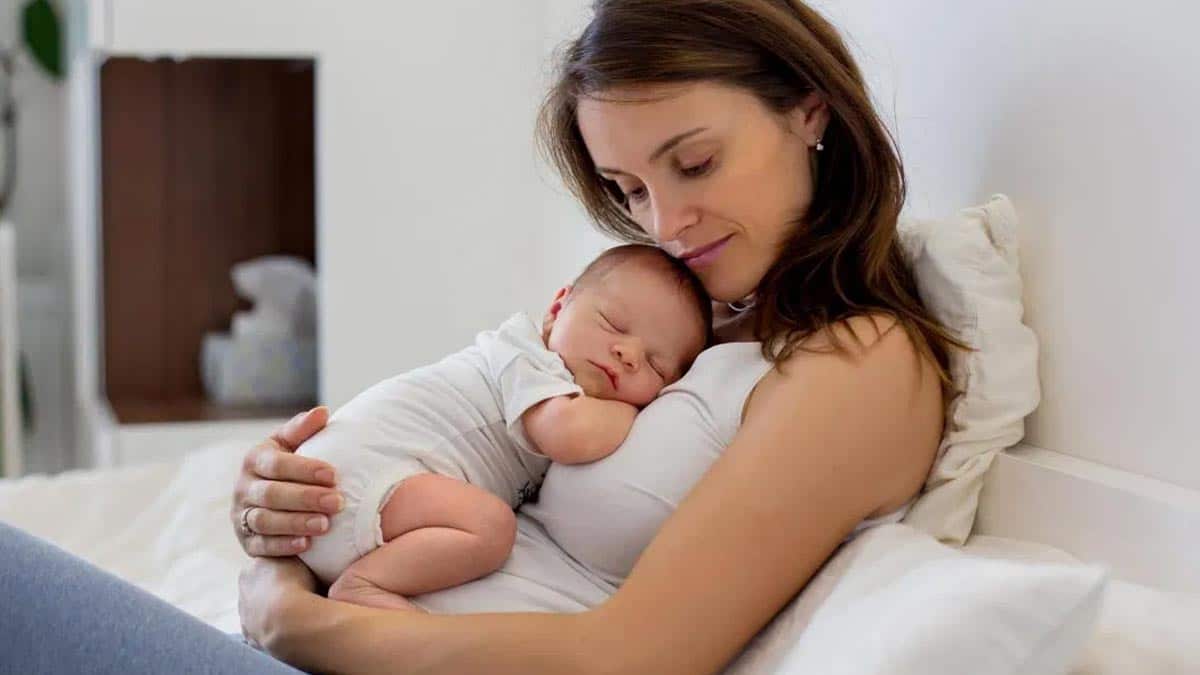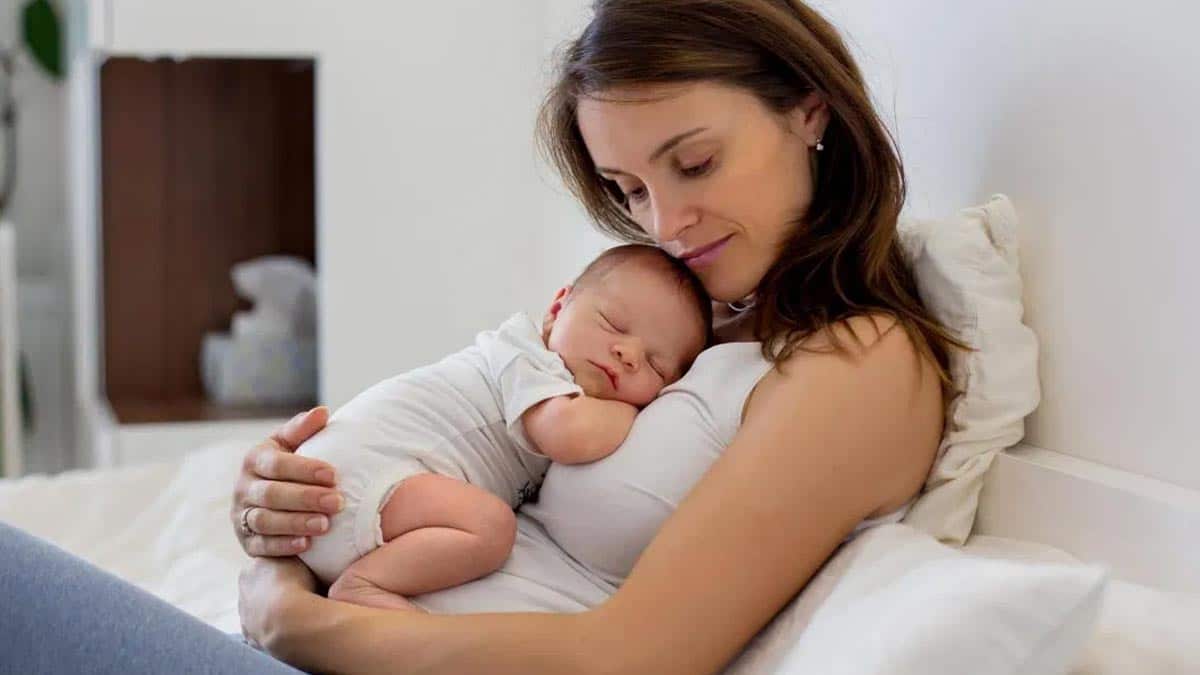 Postpartum refers to the postnatal period, which is the period just after childbirth. Your responsibility for going to your gynecologist doesn't end once your child is born.
Postpartum can be extremely difficult both physically and mentally. Therefore, having guidance as to how to cope with everything going on would help both you and your baby. You will also get to know more about breastfeeding, which is an integral part of the postpartum period. Besides, any questions regarding the growth, feeding, and sleeping patterns of your baby will also be answered by your doctor. 
Pregnancy is a highly sensitive stage that you have to navigate with the utmost care. Therefore, having a trustworthy, certified, and reliable source to take care of you and your baby in this stage is mandatory.
To Conclude
Many people make the classic mistake of only visiting their gynecologist a couple of times during their pregnancies. Hopefully, the aforementioned reasons have given you a clear idea as to why that is not enough. Be sure to not only fix regular appointments during your pregnancy but also before conceiving and during the postpartum days. We also recommend visiting a certified chiropractor during pregnancy. 
It is ideal to bring your partner along to all the appointments because many times you might not remember the things to ask or you may forget them. Also, it is better to have an extra pair of ears to listen to the advice of the specialist. Writing everything beforehand on a notepad also helps in remembering the queries you need to ask your doctor.  Apart from the reasons we stated above, your doctor also serves as your emotional support before, during, and after pregnancy.  
So, be transparent to your gynecologist, don't miss your appointments, listen to his or her advice carefully, and have a healthy pregnancy.
References
Emre Yanikkerem, Meral Özdemir, Hilal Bingol, Ayşe Tatar, and Gülten Karadeniz – NCBI – Women's attitudes and expectations regarding gynaecological examination. Available at:
https://www.ncbi.nlm.nih.gov/pmc/articles/PMC2801597/
Chia-Pei Chang, Chia-Lin Chou, Yueh-Ching Chou, Chun-Chih Shao, Irene H. Su, Tzeng-Ji Chen, Li-Fang Chou, and Hann-Chin Yu – NCBI – The Ecology of Gynecological Care for Women. Available at: 
https://www.ncbi.nlm.nih.gov/pmc/articles/PMC4143825/
Deborah B Ehrenthal, Ana E Núñez, Elizabeth O'Neill, Candace Robertson-James, Sonya Feinberg Addo, and Ashley Stewart – PubMed – The Role of the Obstetrician/Gynecologist in the Prevention of Cardiovascular Disease in Women. Available at: 
https://pubmed.ncbi.nlm.nih.gov/21703866/
Jennifer A Tessmer-Tuck and William F Rayburn – ResearchGate – Roles of Obstetrician-Gynecologist Hospitalists with Changes in the Obstetrician-Gynecologist Workforce and Practice. Available at: 
https://www.researchgate.net/publication/281516315_Roles_of_Obstetrician-Gynecologist_Hospitalists_with_Changes_in_the_Obstetrician-Gynecologist_Workforce_and_Practice
Aqsa Tahir, Umer Maqsood, and Hafiz Ahmad Arshad – ResearchGate – Awareness of Obstetricians and Gynecologist Regarding Role of Physical Therapy in Managing Obstetric and Gynecological Patients in Private and Government Hospital. Available at: 
https://www.researchgate.net/publication/334363439_Awareness_of_Obstetricians_and_Gynecologist_Regarding_Role_of_Physical_Therapy_in_Managing_Obstetric_and_Gynecological_Patients_in_Private_and_Government_Hospital