Frequently Asked Questions Gynecologist
What is gynecology?
The medical practice that deals with the female reproductive system's health, is referred to as gynecology. It is the branch of medicine focussing on diseases related to girls and women, especially the diagnosis and treatment of reproductive organs. Gynecology is also abbreviated as GYN.
What does a gynecologist do?
Gynecologists are doctors who specialize in the medical care of women, especially concerning female reproductive organs. They deal with issues such as pregnancy, menstruation, childbirth, hormone disorders, fertility disorders, etc. Mostly, gynecologists perform a pap smear test, using an instrument called a speculum, to detect any abnormalities in the reproductive system.
What is obstetrics?
Obstetrics is the field of medicine specializing in pregnancy, childbirth, and the postpartum period. The abbreviation of obstetrics is OB.
What does an obstetrician do?
An obstetrician is a specialist dealing in the surgical care of women during pregnancy. They are doctors who manage the pregnancy, labor, childbirth, and post-natal care. Obstetrician takes end to end care of women throughout their pregnancy. Some of the major duties of an obstetrician are:
Routine ultrasounds and tests during the pregnancy to monitor both you and your child's health.
Advice on diet and medications.
Deliver your baby.
Help you deal with any issues like morning sickness, body pain, etc.
What is the difference between gynecology and obstetrics?
While gynecology deals with the medical care of women's health issues, obstetrics is related to care during pregnancy, childbirth, and immediate post-delivery. An obstetrician performs the delivery of babies via vaginal birth and caesarean section. Gynecologist does the treatment of issues related to reproductive organs like vaginal or uterine infections, infertility issues, etc..
What is an obstetrician gynecologist?
Obstetrician gynecologist, also referred to as OB/GYN or OB-GYN specializes both in obstetrics and gynecology. An OB GYN is a doctor who has expertise in both, treating diseases related to the female reproductive system and delivering babies. They are trained surgeons and perform a wide range of procedures, including removing cysts and fibroids, caesarean sections, surgery to repair injuries in pelvic organs, and many more. Regular ultrasounds, pap smear tests, infertility treatments, treating urinary issues, etc. are also performed by an OB/GYN.
At our medical centre in Dubai (7DMC), we have Dr.Irem Eda Gokdemir as an OB/GYN doctor possessing extensive experience in both the public and private sectors.
Do gynecologists perform surgery?
Yes, gynecologists do perform various surgeries. Some of the common gynecologic surgeries are:
Removal of ovarian cysts.
Removal of fibroids in the uterus.
Surgical treatment of gynecological cancers such as cervical, uterine, and ovarian.
Removal of the uterus, ovaries, or other parts of a woman's reproductive system.
There are also other procedures performed by gynecologists to help them look inside the urinary tract and uterus to check for any abnormalities.
Do gynecologists deliver babies?
Babies are delivered by OB or by OB/GYN along with their care team.
When should you see a gynecologist for the first time?
Ideally, girls should schedule their first visit to a gynecologist between the ages of 13-15 years. It might just be a general talk with the doctor and know what to expect from your future visits. It is advisable to visit gynecologists annually for the check-up and at any other time when there is a concerning issue.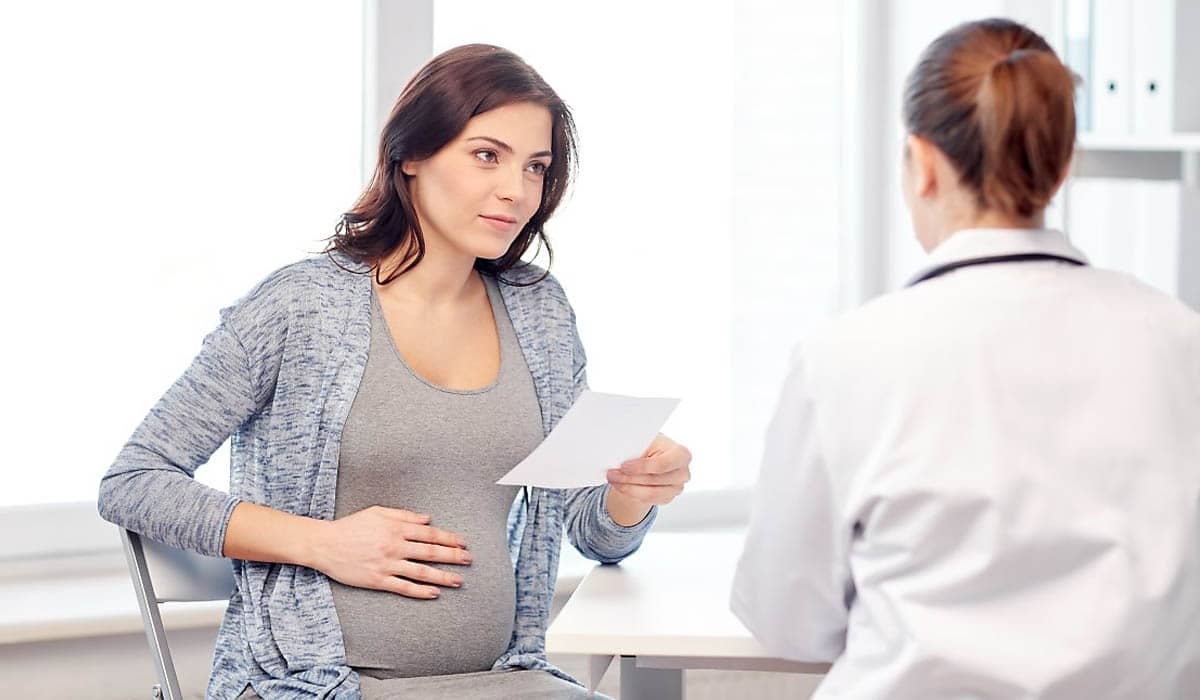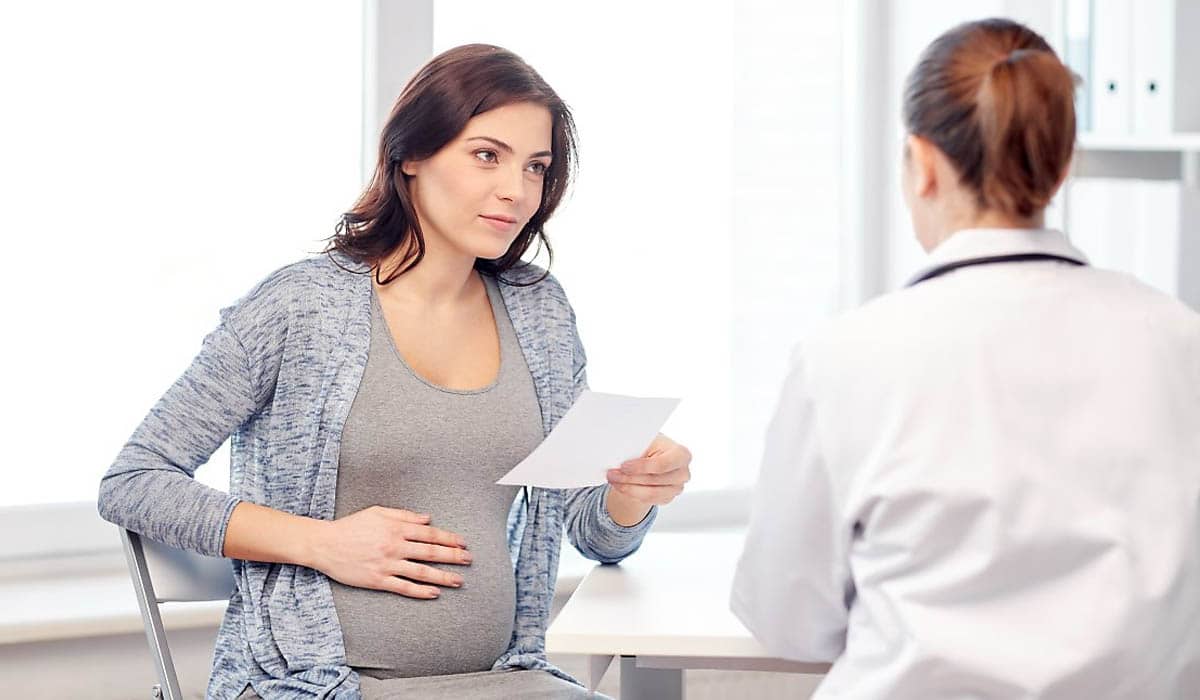 What should you not do before seeing a gynecologist?
Few things which you should not do prior to your appointment with the gynecologist are:
Don't use contraceptive gels as it might undesirably affect the results of the tests.
Avoid sexual intercourse the night before.
Avoid self-diagnosis and self-treating, however small you think the issue might be.
Don't schedule your appointment during your mensural cycle; however, this is entirely on case to case basis.
Avoid pelvic grooming just before your appointment.
 How should you prepare for your first visit?
It's natural to feel nervous, but try to be at ease and feel comfortable.
Prepare the questions you would like to ask.
Gather medical information about your family.
Don't be embarrassed to discuss your personal information.
It is best not to shy away, be truthful, and completely honest with your gynecologist.
What should you expect at the first gynecologic visit?
The first visit might only be a conversation between you and the doctor. This will also set a schedule for your future visits and advice from the doctor to stay healthy and take any precautions if needed. The doctor can ask you numerous questions regarding your health and medical issues to understand your case better. In some cases, few tests are also done on the first visit.
Can a man see a gynecologist?
Yes. There are times when men pay a visit to gynecologists for their fertility problems, seek treatment for Sexually Transmitted Diseases and Infections or matters concerning their sexual health.
However, Urologists are the doctors who specialize in men's sexual and reproductive health. They also diagnose and treat diseases of the urinary tract in both men and women.
When should you go to the OB/GYN for pregnancy?
There is no right or wrong time, but ideally, you should make your first appointment with your OB/GYN between 6-12 weeks of your pregnancy. However, your doctor will guide you on when you should visit, depending on your health conditions. Some of the factors which might increase your number of visits to your OB/GYN are:
Being over 35 years of age
Having any pre-existing health condition
Feeling pelvic pain or vaginal bleeding
Signs of preterm labor
Click here to learn more about our OB/GYN services.