LIMITED TIME OFFER
WOMEN'S WELLNESS FEMI PACKAGE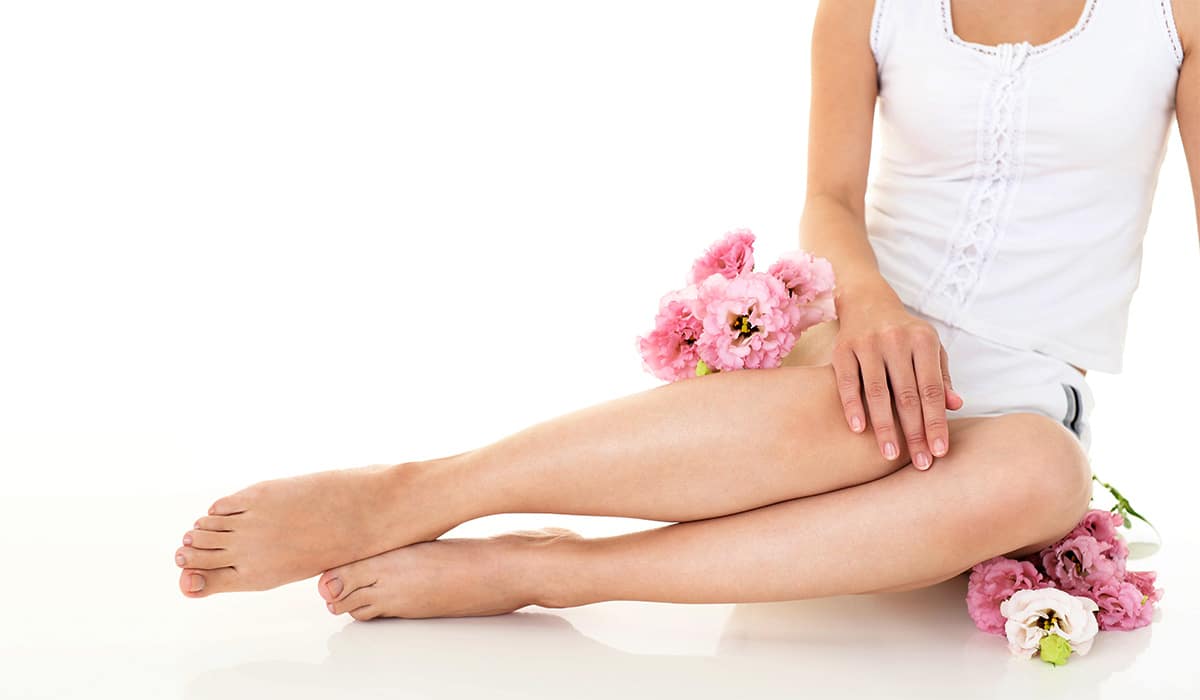 Gynaecology deals with the functions and diseases specific to women and girls, especially those affecting the reproductive system. Obstetrics takes care of the issues related to pregnant females, from the time of conception till childbirth, providing prenatal care, management of pregnancy, and post-partum care.
At 7 Dimensions Medical Centre we are offering Free Gynecology Consultation for Limited Period. To register please fill the form below
FEMI PACKAGE AED 390
---
Diseases and Health Challenge are common to Women. Women experience unique health care challenges and are more likely to be diagnosed with certain diseases than men.

It is not determined solely by biological factors but also by effects of workload, nutrition, and stress. Some may argue that a woman's health is most important in today's society. As we know, the health of families and communities are linked with the health of women.

Hence, we at 7 Dimensions Medical Centre is offering a unique Women's Health Package "Femi Package" which will help detect health issues at the early stage. This package cost just AED 390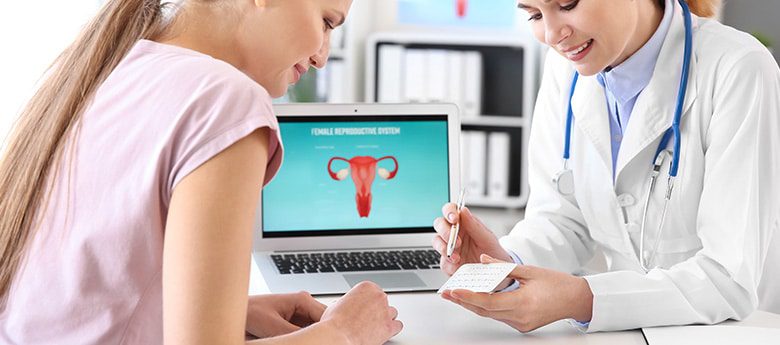 ---
Consultancy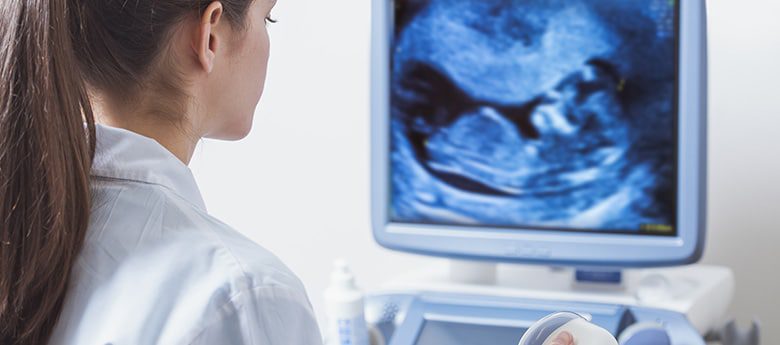 ---
Ultrasound Scanning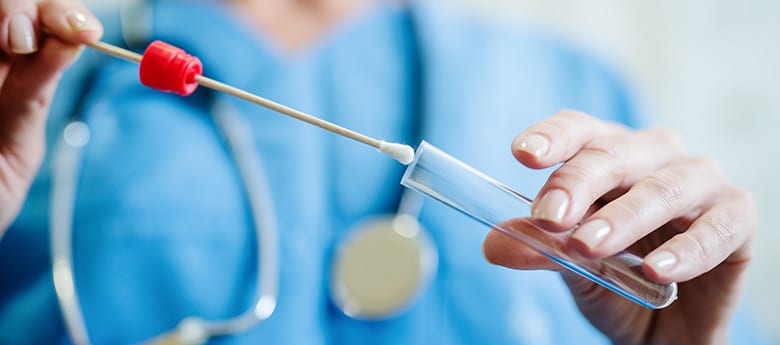 ---
Culture Test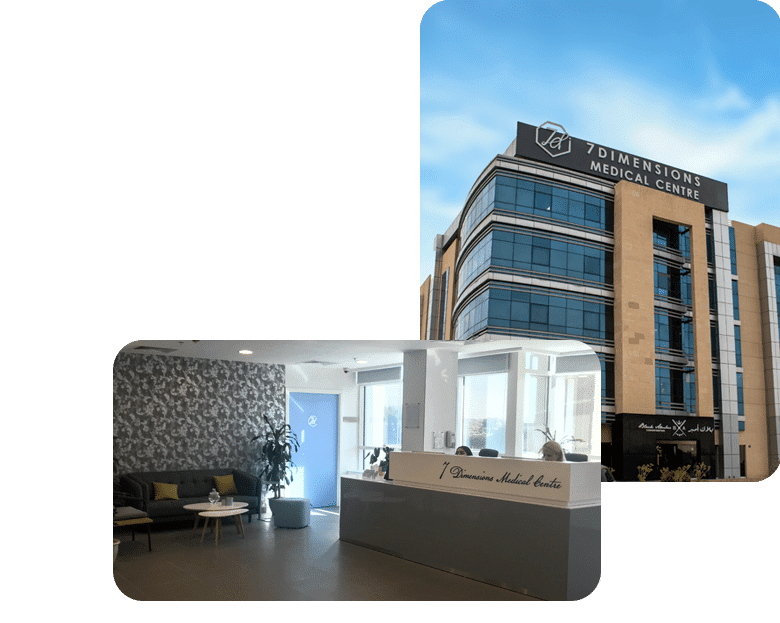 ABOUT 7DMC
Why we are
the best
---
If you are looking for a medical institution where you can safely address any individual or family health concerns, you have come to the right place.

With ten clinics in operation, 7 Dimensions Medical Centre is marked by excellence as we specialise in top-notch services, cutting-edge medical technologies, accurate diagnostics and preventive health strategies that are delivered by highly trained western-educated medical professionals.