---
Package Includes, Acupuncture Consultation, Face Cleansing, Face Massage, Face Needling, Hydrating Mask
Price AED 400
Package Includes
---
A catch-all treatment for younger skin Acupuncture has been around for centuries. It's said to naturally help make the skin look younger, smoother, and all-around healthier. And unlike injection procedures, facial acupuncture addresses not only signs of aging, but also the skin's overall health
---
Do you need quick help or have questions?
---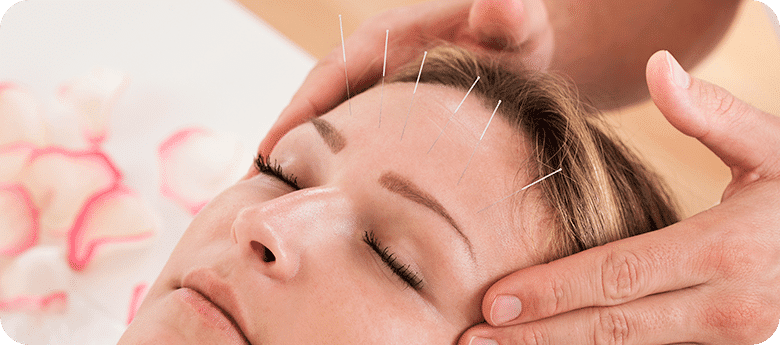 ---
Beauty Consultancy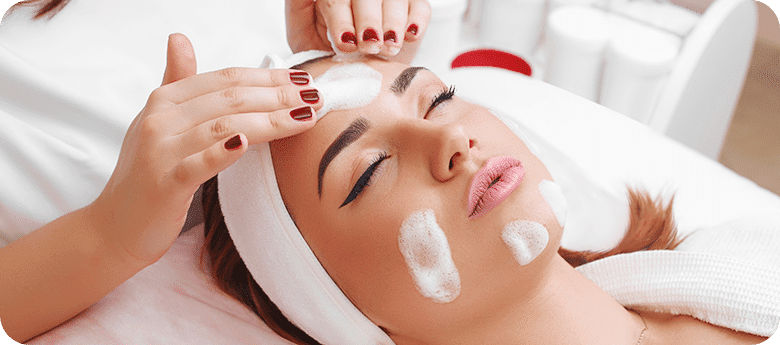 ---
Face Cleansing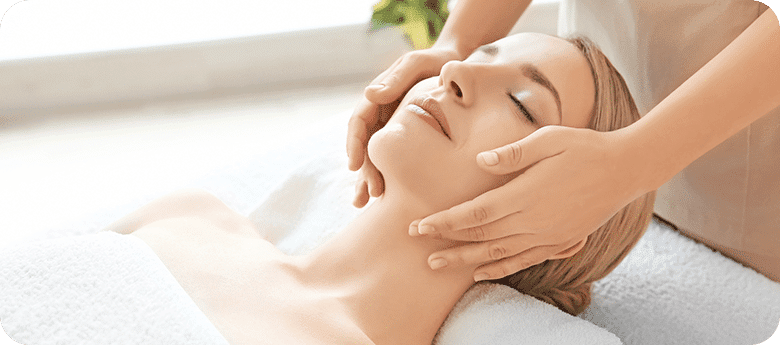 ---
Face Massage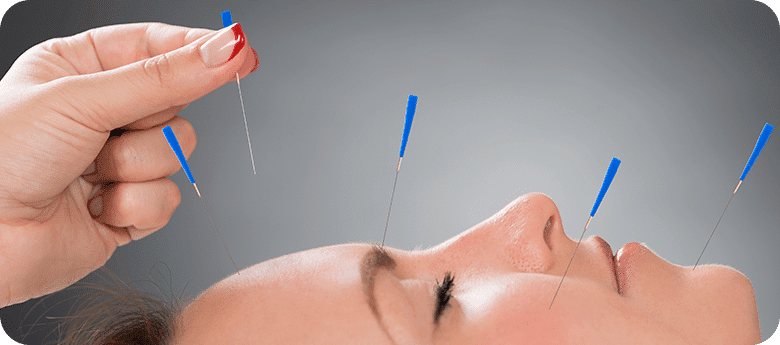 ---
Face Needling
---
Hydrating Mask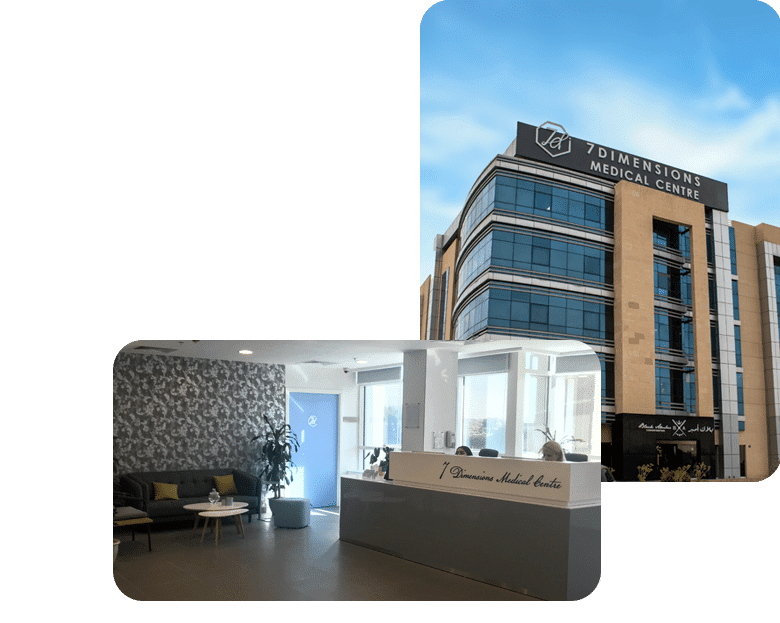 ABOUT 7DMC
Why we are
the best
---
If you are looking for a medical institution where you can safely address any individual or family health concerns, you have come to the right place.

With ten clinics in operation, 7 Dimensions Medical Centre is marked by excellence as we specialise in top-notch services, cutting-edge medical technologies, accurate diagnostics and preventive health strategies that are delivered by highly trained western-educated medical professionals.

To book an appointment for Acupuncture Beauty Package, Call +971 4 2434777