LIMITED TIME OFFER
ANTI AGING FACIALS PACKAGE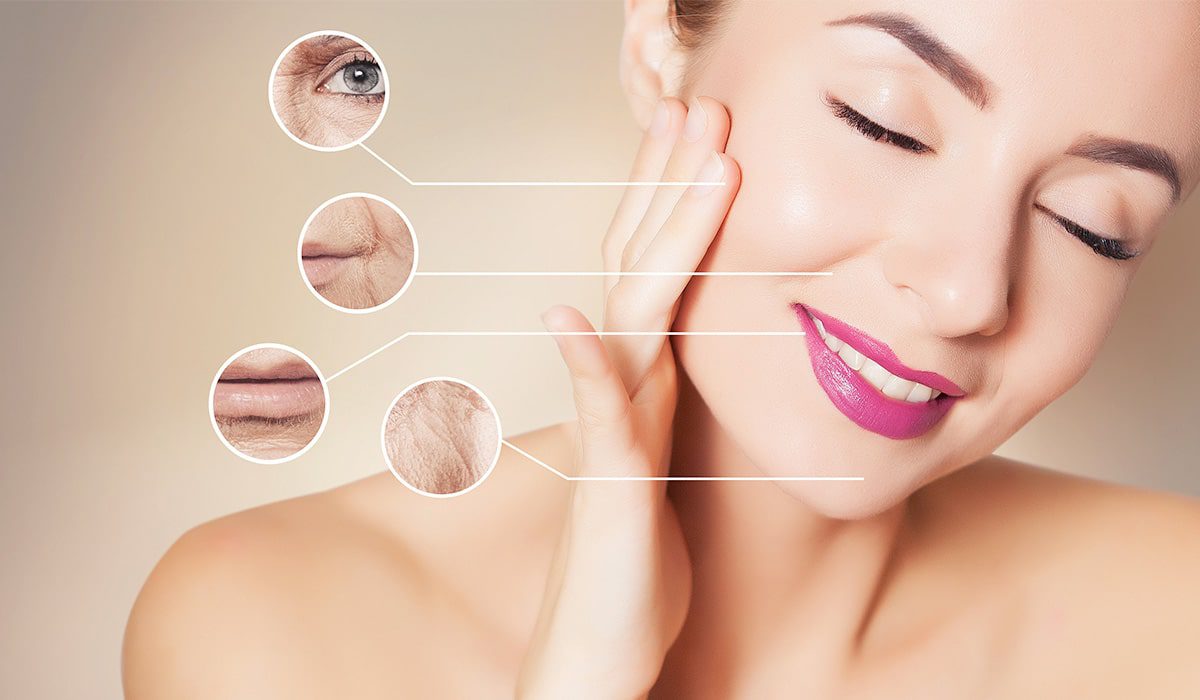 Anti Aging Facials and Skin Rejuvenation for both Men and Women
Turn Back Time with the Best Anti-Aging Facials in Dubai. AED 1499 for 5 sessions.

Our skincare specialists have created a unique anti-aging facial treatment that focuses on improving the elasticity in your skin to reduce the signs of aging. The products and techniques are designed to slow the aging process, brighten skin, and reduce wrinkles. If you're on the quest for younger-looking skin, you're in luck.

Additional anti-aging solutions are available at our skin care clinic, call for more details.
Special Offer AED 1499 for 3 Sessions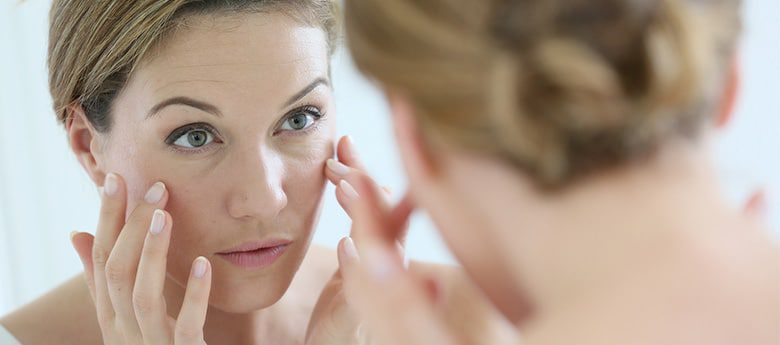 ---
All Skin Type, Women & Men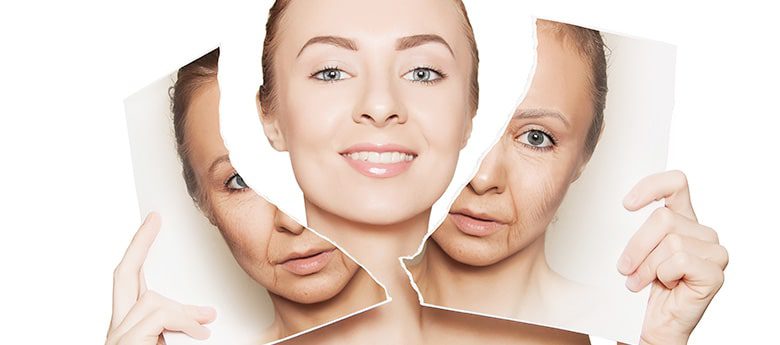 ---
Anti Aging & Rejuvenation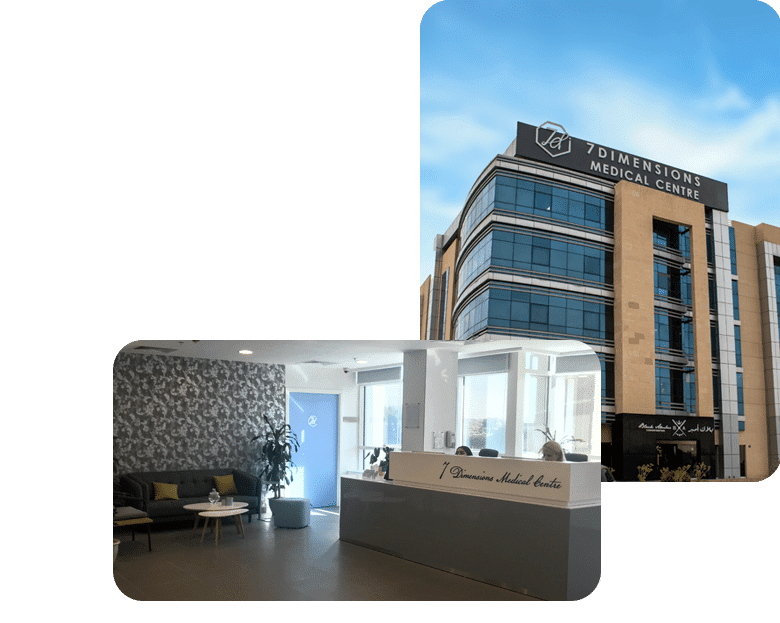 ABOUT 7DMC
Why we are
the best
---
If you are looking for a medical institution where you can safely address any individual or family health concerns, you have come to the right place.

With ten clinics in operation, 7 Dimensions Medical Centre is marked by excellence as we specialise in top-notch services, cutting-edge medical technologies, accurate diagnostics and preventive health strategies that are delivered by highly trained western-educated medical professionals.