Our Messages
Message from CEO
---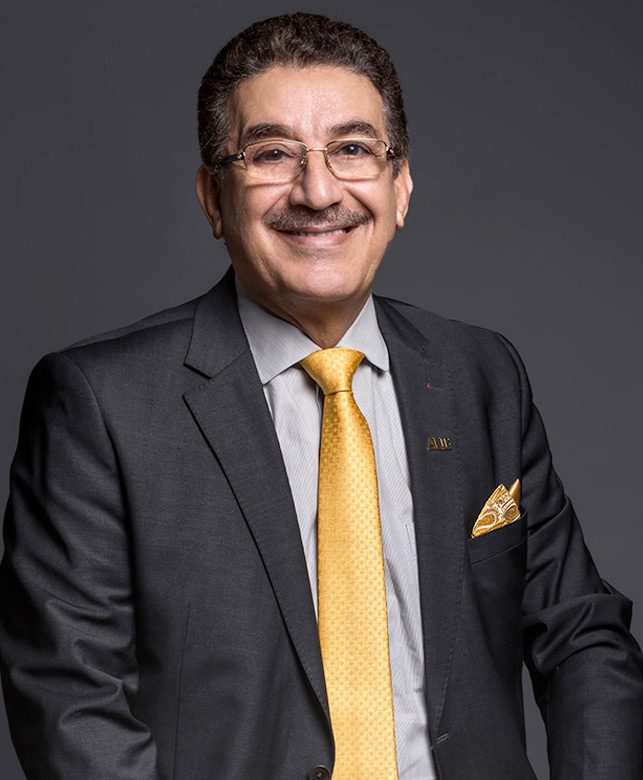 I am honored to welcome you to 7 Dimensions Medical Center, the leading multi-specialty medical centre in Dubai
No matter what your needs are, 7 Dimensions will go beyond your expectations. Our most fundamental priority is ensuring that each of our patients feels that they are in safe and caring hands. The spirit of 7 Dimensions lies in its commitment to ensuring a holistic approach to providing the necessary care for each patient while appreciating their unique needs.

Innovation is also at the heart of what we do as we continuously strive to bring regional and international expertise to 7 Dimensions. Great patient experiences are born from the care extended not only to the patient but also to their families as we strive to support them in the journey of recovery of their loved ones. In 7DMC we are mindful of how diverse individuals and families in the UAE.

I am confident that your experience at 7 Dimensions is one where you will feel that you have gained lifelong allies in your health journey. Sustaining a consistently positive patient experience comes from a passion for injecting care into every interaction. I am a firm believer in the power of passion, creativity, and individualized attention in improving the quality of lives of patients. By bringing this passion and creativity in every detail, I have diligently built in a culture that will only accept the best for every patient.

Let us welcome you and your loved ones at 7 Dimensions Medical Centre and cater to your healthcare needs. Exemplary service, consistent innovation, and a patient-centric culture are the pillars of 7 Dimensions where truly Nothing is Impossible.
Professor Muthanna Abdul Razzaq
CEO