MS. JINAN SATI
Occupational Therapist
Jinan Sati is passionate about holistic occupational therapy intervention and the impact it can have on individuals. Holding a Bachelors Degree in Occupational Therapy from Leabanese University in Beirut.

Jinane has worked in various settings in Lebanon & the UAE including clinics, schools and pre-schools, rehabilitation centers and hospitals.

Jinan completed her Sensory integration Certification in June 2019 from CLASI ASI (Ayres Sensory Integration), and her pediatric experience includes Sensory Processing Disorder, Autism Spectrum Disorder, Cerebral Palsy, Attention Deficit Hyperactivity Disorder, learning difficulties, dyspraxia, Down's Syndrome, developmental delay, and many more. She conducts OT sessions in Arabic, English and French. She focuses on high quality and evidence-based practice during the treatment. She is passionate about early intervention and ensuring all children can receive the services they require to reach their full potential. She believes in the positive environment effect to overcome challenges and building child confidence and success, following consistent collaboration with both parents and school from a side and with multidisciplinary team from the other side.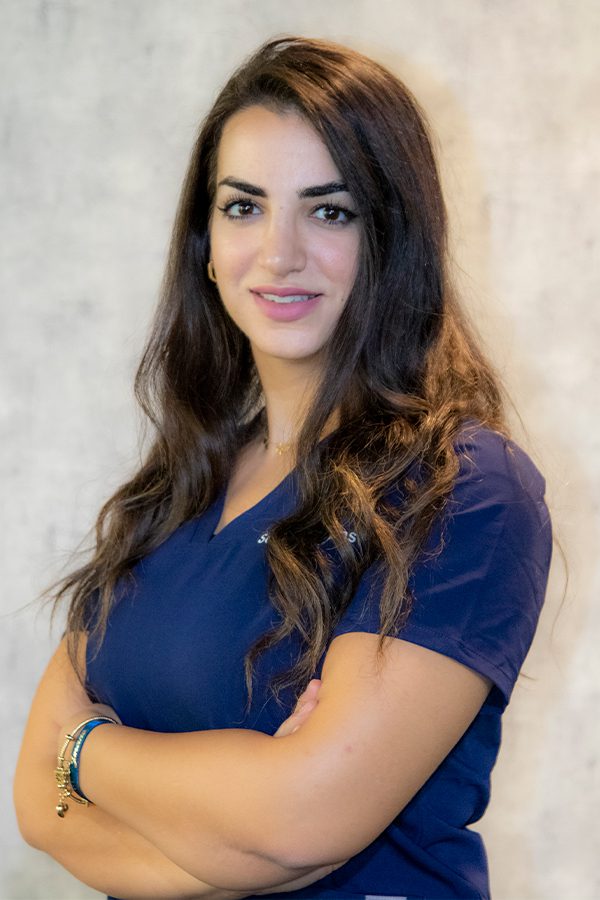 Lebanese University Beirut
---