Johanine Venter
Occupational Therapist
Johanine Venter is passionate about holistic occupational therapy intervention and the impact it can have on individuals. Holding a Bachelors Degree in Occupational Therapy (Honours) from the Stellenbosch University, South Africa, she has worked in the capacity of Occupational Therapy Head of Department at an Autism Centre, where she provided holistic intervention for children diagnosed with Autism Spectrum Disorder, Attention Deficits, and Intellectual Disabilities. Compassionate about serving people of all age groups and disabilities, Johanine spent time in a South Africa rural setting where she worked with individuals having Developmental Delay, Fetal Alcohol Syndrome, Cerebral Palsy, Down's Syndrome, Cerebral Vascular Accidents, Amputations, multiple hand injuries and other neurological disorders.

She recently completed her Ayers Sensory Integration Certification, equipping her to help children who have sensory integration difficulties. In addition, she is a qualified trainer in Child Protection within the UAE, and is dedicated to raising awareness about the importance of children's rights for their well being. She is experienced in rendering outreach services within the community, and enjoys planning events to raise awareness so that both team members and the community can be united for a common purpose.

Johanine is focused on making occupational therapy services more accessible to the community, as she remains optimistic that everyone can reach their full potential.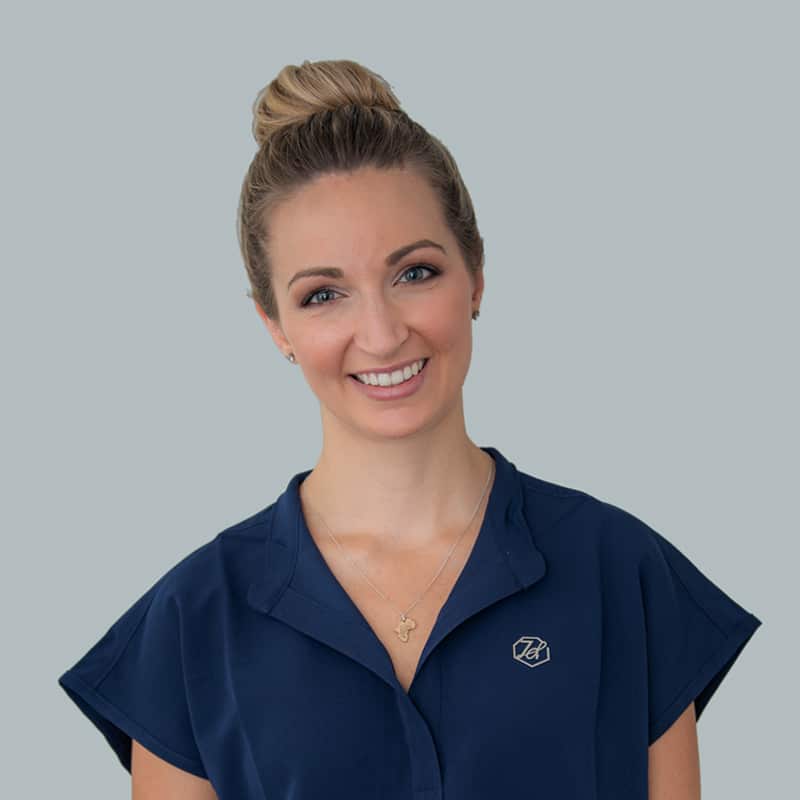 Bachelors Degree in Occupational Therapy (Honours) from the Stellenbosch University, South Africa
Ayers Sensory Integration Certification
---