Dr. Stephan Ortner
Orthopedic Surgeon & Sports Medicine Specialist
Dr. Stephan Ortner is a much sought after UAE-based medical expert in orthopedics and traumatology. With over 18 years experience as an Austrian Board Certified Facharzt for Traumatology/Orthopedics in Austria and Dubai, his dedication to meeting the needs of his patients is commendable. When you book an appointment with him to discuss possible surgical options, you will find that he will first explore non-invasive and conservative forms of therapy options with you before advising surgery.

Dr. Ortner studied genetics and molecular biology before receiving his doctorate PhD and doctorate MD from the Medical University, Vienna. In addition, he possesses several diplomas in traumatology, orthopedics, emergency medicine, acupuncture and mountain medicine, allowing him to apply a wealth of wisdom from those fields into his work at our medical centre in Dubai.

His surgical interests spans the treatment of fractures, tendon injuries and wounds, arthroscopic surgeries of the knee including ACL, cartilage, and meniscus injury. He continues to take postdoctoral training courses, the latest being an BLS Course (AHA) from Dubai Healthcare City, UAE.

Dr. Ortner looks forward to welcoming you to our medical centre in Dubai whenever you need to treat your orthopedic and trauma related conditions.

He speaks fluent English and German.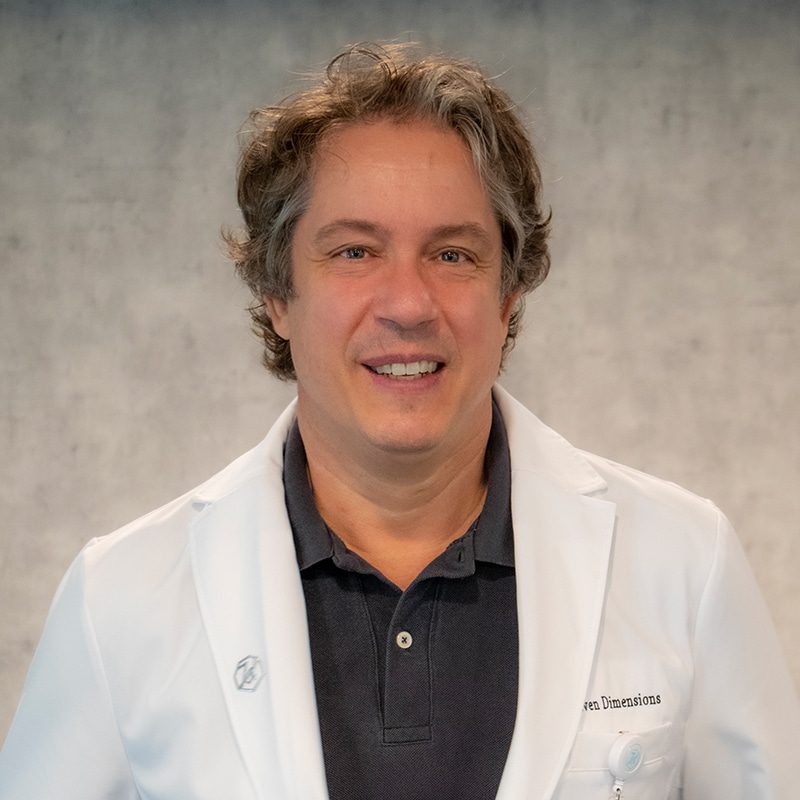 Orthopedic & Traumatology
Treatment of fractures/dislocations of the extremities in children and adults (conservative and operative)
PRP / Stem Cell / Plasma injections for the treatment of osteoarthritis and inflammatory disorders such as rotatory cuff problems, tennis elbow, Achilles tendinitis, plantar fasciitis, patella tendinitis, and non-operative meniscus care
Treatment of tendon/ligament injuries and ganglion
---
Facharzt, Orthopedics/Traumatology University Clinic, General Hospital, Vienna
Doctor of Medicine, MD Medical University, Vienna
Doctor Biology/Genetics, PhD, Medica University, Vienna, Faculty Naturwissenschaften
Biology/Genetics studies, University Vienna

---
AABRM (American Academy & Board of Regenerative Medicine)
AO Trauma Middle East
Austrian Society for Traumatology
Austrian Society for Mountain Medicine
Austrian Society for Acupuncture
Emirates Medical Association
Emirates Orthopedic Society

---